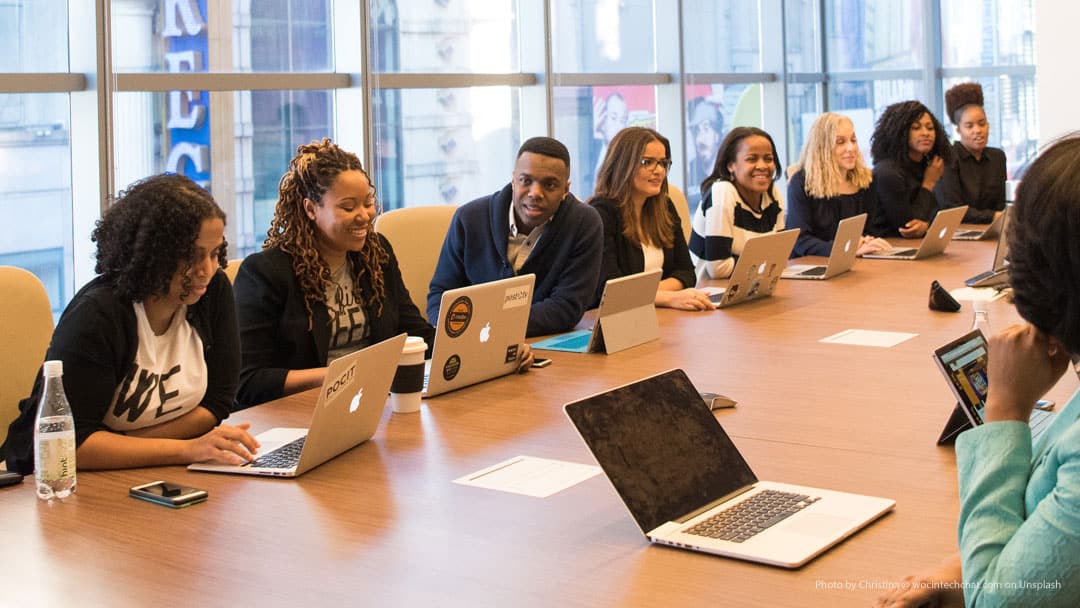 Tampa Bay/Orlando Hiring Trends: Fall 2021
Recruiting and nurturing a talented workforce has always been critical to business success. With this in mind, Hiregy puts together a quarterly snapshot of Tampa Bay/Orlando hiring trends to help employers understand the forces influencing our region. Here are the trends we've been watching over the last few months:
Employer/employee disconnect
Employers and job candidates have emerged from the most difficult months of the pandemic with different perspectives about the job market. Companies that had to raise wages to attract workers this past spring feel that the worst is over. They expect candidates to accept positions at pay ranges that match pre-pandemic levels. Job seekers feel that higher pay rates are here to stay.
This disconnect is having a big impact on hiring success and worker satisfaction. Long-term team members take issue with new hires being paid more for the same work, and prospective hires are turning down offers, even when the pay is at the top of the range for the position.
Salt in the wound for employers is that production levels and profits have dropped over the past few months due to the triple whammy of supply chain slowdowns, increases in the cost of materials, and not enough workers to keep up with orders. Potential sales are withering on the vine because they simply can't be fulfilled, leaving employers with less money to cover a burgeoning payroll.
It's clear that this situation is not sustainable. As a result, many pundits are predicting a resulting drag on the economy. Hiregy views corrections such as these as a natural part of the business cycle and hopes to see more stability emerge early in 2022.
No-show new hires
The Tampa Bay and Orlando job markets are seeing a continuation of a trend that surfaced earlier this year – employer "ghosting." Job seekers still have a choice of positions when they start looking, and a percentage of new hires continue to bounce from employer to employer in search of higher wages and better benefits.
The practice of assessing prospective employers as though they're part of an over-saturated dating pool – refusing calls, keeping one eye trained on the next opportunity, and/or leaving soon after starting a job – continues. There are reasons for this, including that when faced with the COVID-19 Delta variant, many workers who were excited about reentering the workforce returned to being selective about the work they'll accept. The most successful employer-suitors place a high priority on employees' physical safety, remote work options, and scheduling flexibility.
Remote work challenges
Remote work started as a movement that both workers and employers welcomed, and it definitely softened the economic hardship that the pandemic otherwise would have brought. But now that our region is more than 18 months into readjusting for a remote business model, cracks are starting to show.
Costs for supporting remote work are higher than what employers anticipated;
Many companies don't have the curriculum and staff needed to onboard remote employees successfully;
They are also struggling to provide equipment to team members because of supply chain slow downs;
New hires perceive patchworked training and onboarding as a sign of disorganization, which can lead to negative feelings about their employers early on; and
When these disillusioned workers leave their positions, employers can have trouble getting equipment returned to them, compounding shortages.
Investing time and money to formalize remote work training and policies should pay off for businesses long-term. Remote work programs are likely to be part of most employers' futures, even if they plan to return to their offices.
Questions around worker safety
Like companies across the nation, Tampa Bay and Orlando businesses have had to make decisions about mask mandates, vaccine requirements, and COVID-19 testing protocols. In general, there is confusion around compliance requirements, and rules and guidance continue to change. This has made these decisions difficult for employers to manage. How will they enforce their policies? How comfortable will team members be with them? Will they apply to everyone, including remote workers? How do they address workers who refuse to comply, especially if they are already short staffed? Will their policies make a difficult talent market even worse?
With luck, these questions will soon be obsolete and both employers and employees can return to more structured and stable work routines safely.
What's next?
Prior to Delta, most employers had been making return-to-office plans. Now, they find themselves with a lot to figure out. Many still aren't sure what they'll do long-term.
Smart companies are finding ways to move forward despite this complex environment. Many are raising pay rates, investing in training, adopting less stringent drug screening practices, and looking for more opportunities to support remote and hybrid work. They're also finding advantages to offering signing bonuses and starting new hires in their jobs quickly, both of which have been shown to reduce ghosting.
The good news is that COVID-19 numbers in Florida are continuing to improve. Infections are trending down and as of mid-October, ~74% percent of residents report having at least one shot of a vaccine. We believe the situation will continue to improve. In the meantime, we recommend that employers invest in efforts to make remote work successful, because ongoing success will be tied to doing it well.
It's not surprising that we're also seeing more businesses working with recruiting agencies like Hiregy. Contact our team to find out how we can help you navigate Tampa Bay and Orlando's challenging hiring terrain.