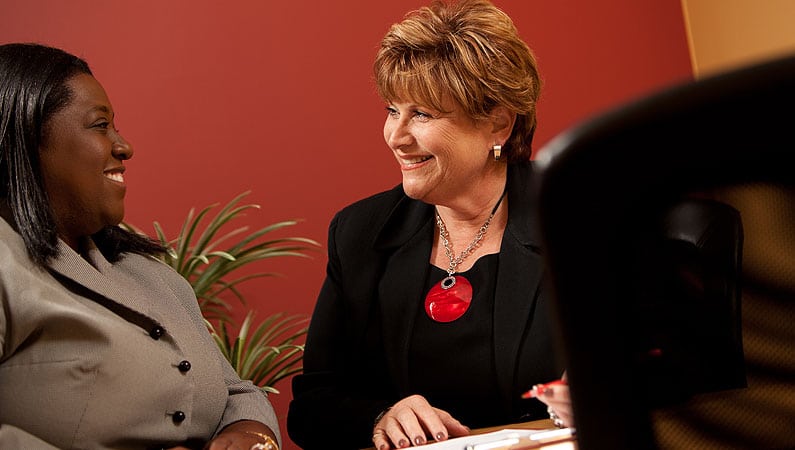 Our Core Values
We believe that being an exceptional staffing and recruiting firm requires shared values. We've spent a lot of  time thinking about what ours are. Every Hiregy team member knows them and we talk about how they translate into our everyday work. We want you to know what they are, too.
Integrity
Do what you say you're going to do.
Communicate openly with honesty and transparency.
Exceptional Service
WOW with exceptional service.
Be humble and helpful, not pushy or aggressive.
Focus on long-term relationships rather than short-term gains.
Celebrate, be yourself and have fun.
Innovation
Create, innovate, and drive change.
Pursue growth and learning.
Generate and share positive energy.
Your closet probably has a few old clothes in it that don't fit well or that you don't like.  But you're still holding on to them, and you may not know what to do with them. Could the same thing be true about your job? Many people outgrow their positions,...
read more