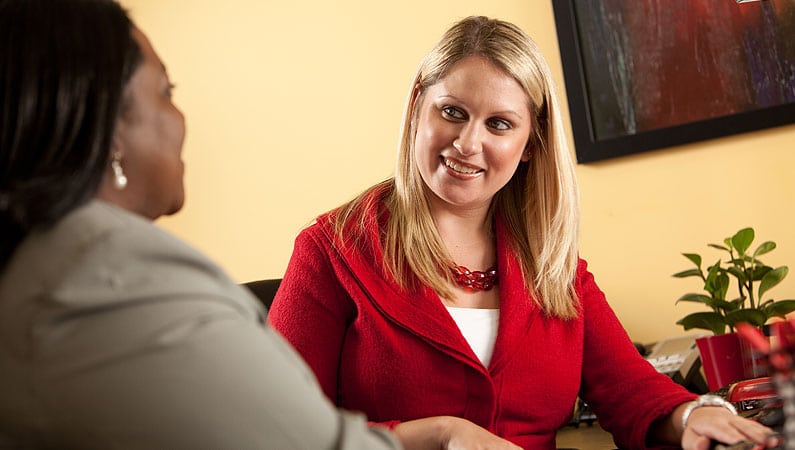 The Hiregy Promise
Our company mission is to connect exceptional people. We take this very seriously and strive to fulfill our mission with integrity, transparency and humility. If you, as a client, feel that we have not lived up to our mission, please bring it to our attention and we will do everything in our power to make it right.
Call us anytime at 813.449.4800 or request a free consultation.
Your closet probably has a few old clothes in it that don't fit well or that you don't like.  But you're still holding on to them, and you may not know what to do with them. Could the same thing be true about your job? Many people outgrow their positions,...
read more