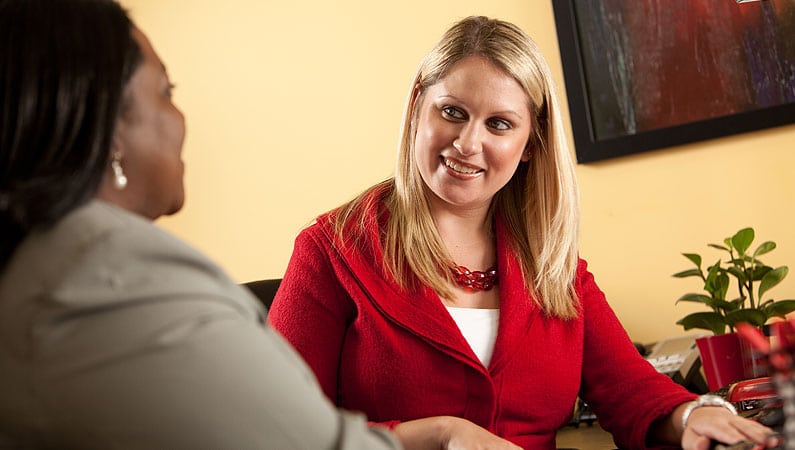 The Hiregy Promise
Our company mission is to connect exceptional people. We take this very seriously and strive to fulfill our mission with integrity, transparency and humility. If you, as a client, feel that we have not lived up to our mission, please bring it to our attention and we will do everything in our power to make it right.
Call us anytime at 813.449.4800 or request a free consultation.
We all have that company – the one we'd do just about anything to work for. So why not make that dream a reality? Use these tips to get noticed by your dream employer.
read more