The Hiregy Family
We believe it should be easy to know who we are and how to reach us. Say hello to the Hiregy team.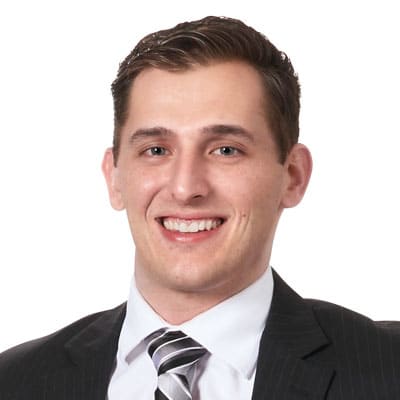 Connor Scott
Client Services Manager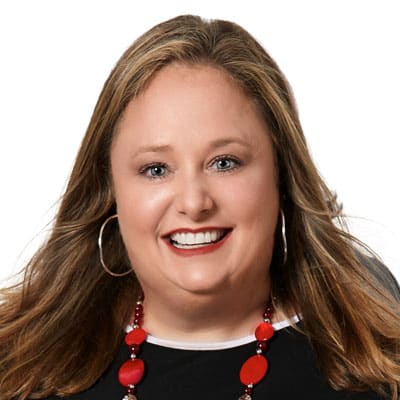 Jennifer Cutrono-Teixeira
Client Services Manager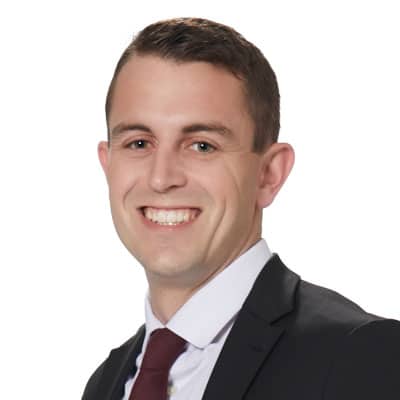 Joe Alexandrou
Client Relations Manager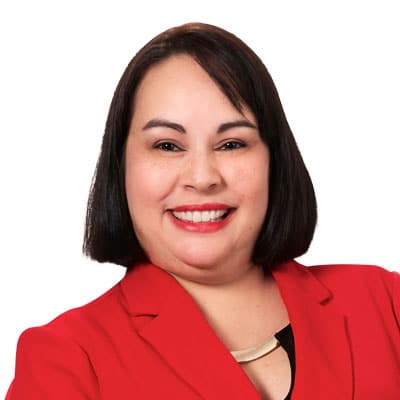 Milly Crespo
Operations Coordinator
Most business owners know that developing an effective internal interview process can help them find great job candidates; they may be less aware that strong recruiting practices can save time and money. Defined processes for vetting candidates help companies minimize...
read more