The Hiregy Family
We believe it should be easy to know who we are and how to reach us. Say hello to the Hiregy team.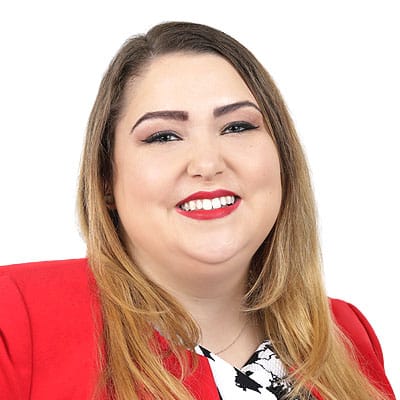 Tabitha Bowen
Client Services Manager
Your closet probably has a few old clothes in it that don't fit well or that you don't like.  But you're still holding on to them, and you may not know what to do with them. Could the same thing be true about your job? Many people outgrow their positions,...
read more