Connect with
Exceptional Talent
What's the #1 challenge companies face when trying to grow their business? Attracting top talent. Next on the list? Doing it quickly and affordably. Hiregy is here to help. For more than a decade we've been providing exceptional job candidates, recruitment services and staffing solutions to our clients in Tampa, Orlando, and St. Petersburg.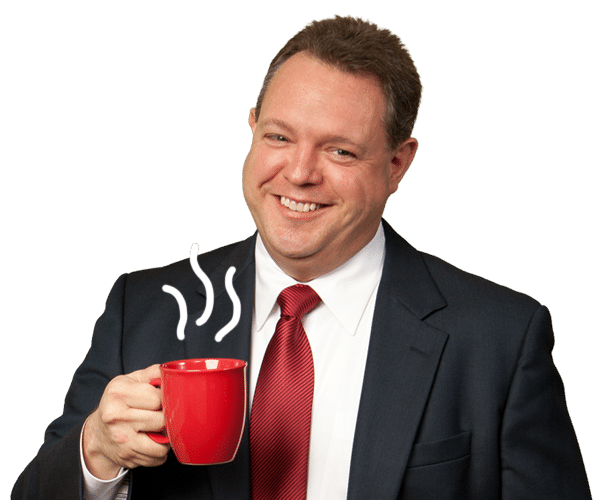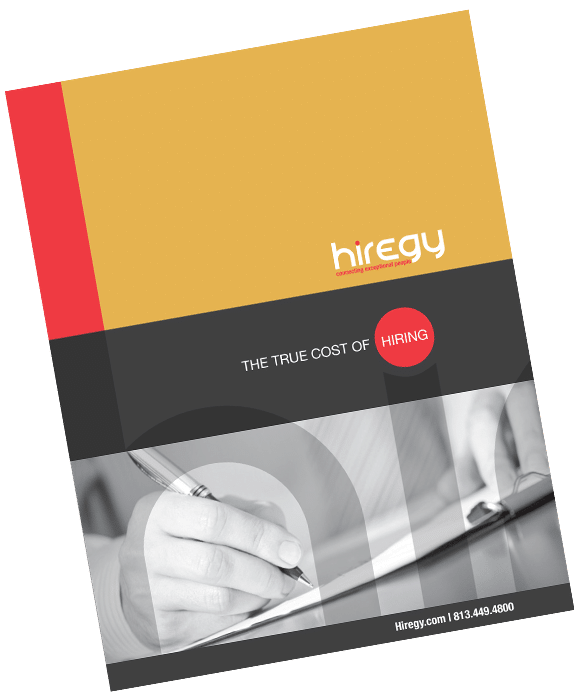 Free Resources
Boost Your Know-How
Download Hiregy's free resources to build a powerful recruiting toolkit. From surefire interview questions to onboarding tips, you'll find information and strategies to help you hire and retain the best.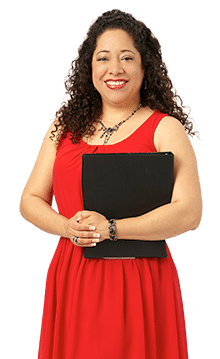 Now that you're finishing up your Thanksgiving leftovers, it's time to think about your next career move. Many people find new jobs during the holiday season because companies are preparing for the new year. Part of landing a job that will make you happy long-term is...
read more
We gathered around a campfire with a few Florida hiring managers to swap scary stories about interviews gone wrong. (Okay, we admit it, we just connected by phone and email - but that doesn't sound nearly as scary, does it?) So, lock your doors, turn on all your...