Connect with
Exceptional Talent
What's the #1 challenge companies face when trying to grow their business? Attracting top talent. Next on the list? Doing it quickly and affordably. Hiregy is here to help. For more than a decade we've been providing exceptional job candidates, recruitment services and staffing solutions to our clients in Tampa, Orlando, St. Petersburg and Jacksonville.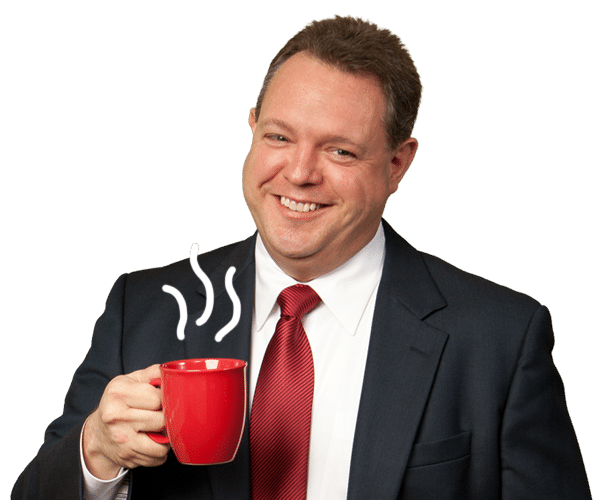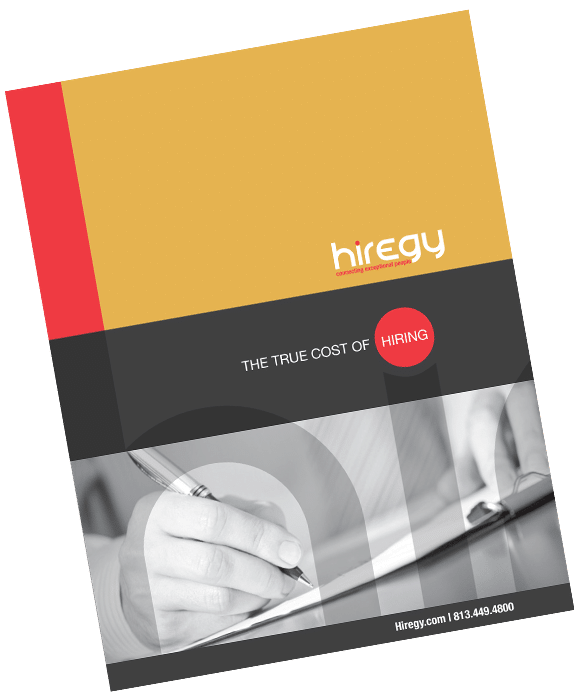 Free Resources
Boost Your Know-How
Download Hiregy's free resources to build a powerful recruiting toolkit. From surefire interview questions to onboarding tips, you'll find information and strategies to help you hire and retain the best.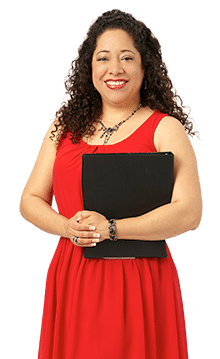 The warmer months of 2022 arrived with growing acceptance that COVID is likely here to stay, and an increasing desire to find ways to live with it as part of daily life. For companies, this is a welcome shift, as it's driving more employees to consider venturing back to the office, at least a few days a week. At the same time, it's becoming clear that the pandemic has changed the workplace they're returning to in meaningful ways.
read more
The second quarter of this year finds companies steering their companies through rocky waters that most have not navigated before. The job market continues to be tight, and wooing the best employees is requiring businesses to rethink their recruitment strategies and work environments.
Feeling overworked? Has a heavy workload put your mental health in jeopardy? Looking for the hacks that will let you handle your assigned tasks while still finding peace of mind? You're not alone. One study found that more than eight in 10 workers (83%) report...
About four million people graduate college each year. That's a lot of competition as you seek out your first job. Of course, not all of them will gravitate to the Orlando or Tampa area, but you still need to standout out from other applicants as you look to launch...