Connect with
Exceptional Talent
What's the #1 challenge companies face when trying to grow their business? Attracting top talent. Next on the list? Doing it quickly and affordably. Hiregy is here to help. For more than a decade we've been providing exceptional job candidates, recruitment services and staffing solutions to our clients in Tampa, Orlando, St. Petersburg and Jacksonville.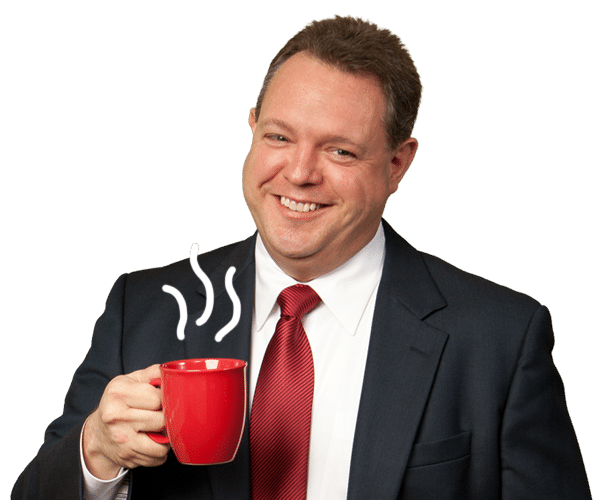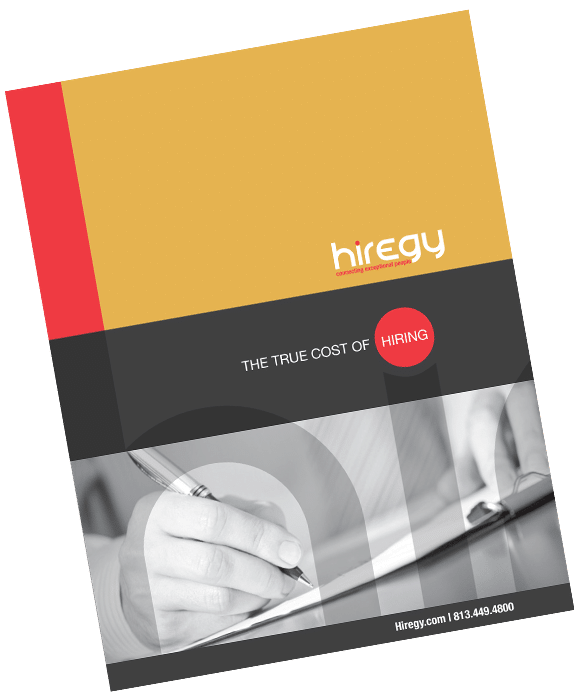 Free Resources
Boost Your Know-How
Download Hiregy's free resources to build a powerful recruiting toolkit. From surefire interview questions to onboarding tips, you'll find information and strategies to help you hire and retain the best.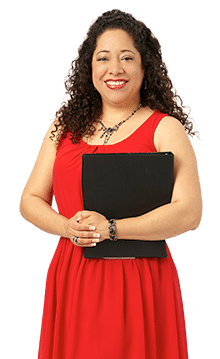 About four million people graduate college each year. That's a lot of competition as you seek out your first job. Of course, not all of them will gravitate to the Orlando or Tampa area, but you still need to standout out from other applicants as you look to launch...
read more
It's not unusual to feel overwhelmed, especially as you balance a thriving career with a busy home life. In fact, almost three out of every four people (74%) report feeling overwhelmed at one point or another. Even though this represents a widespread issue, many...