Connect with
Exceptional Talent
What's the #1 challenge companies face when trying to grow their business? Attracting top talent. Next on the list? Doing it quickly and affordably. Hiregy is here to help. For more than a decade we've been providing exceptional job candidates, recruitment services and staffing solutions to our clients in Tampa, Orlando, and St. Petersburg.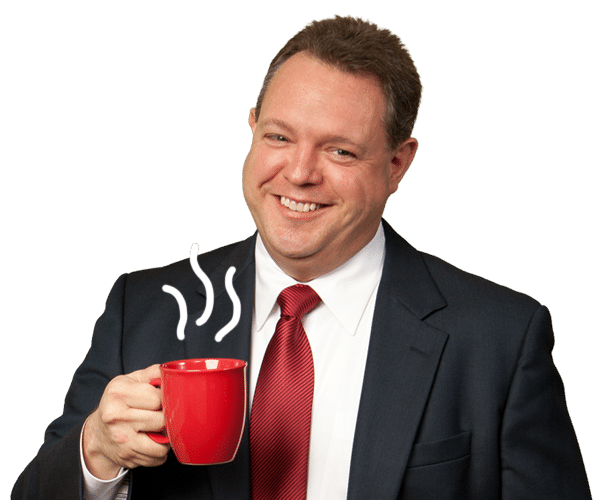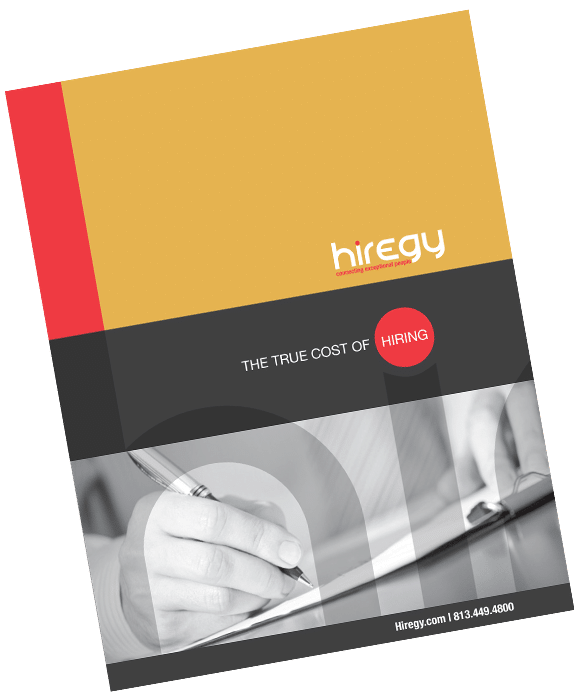 Free Resources
Boost Your Know-How
Download Hiregy's free resources to build a powerful recruiting toolkit. From surefire interview questions to onboarding tips, you'll find information and strategies to help you hire and retain the best.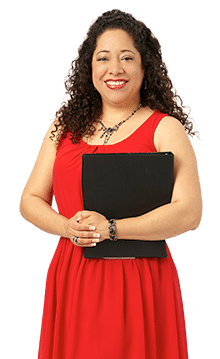 If you're like most employers, you're finding that your employees are turning in great work this year, even those working from home during the pandemic. You want to keep them motivated, but without extra room in the budget, is there a way to reward them? The good news...
read more
What's your greatest weakness? This is one of the hardest interview questions to answer. It's a great idea to know what you're going to say when a prospective employer tosses this query your way. Here's some advice on how to knock it out of the park when you answer....
You found your dream job, had a strong interview and your skills are a good match for the position. What next? Ideally, a strong finish. Take these steps to stand apart from other candidates who also want the position. Follow Up Quickly Make sure you...
Contract staffing can help businesses in St. Petersburg, Tampa and Orlando to reduce costs and minimize risks associated with making new hires