Connect with
Exceptional Talent
What's the #1 challenge companies face when trying to grow their business? Attracting top talent. Next on the list? Doing it quickly and affordably. Hiregy is here to help. For more than a decade we've been providing exceptional job candidates, recruitment services and staffing solutions to our clients in Tampa, Orlando, and St. Petersburg.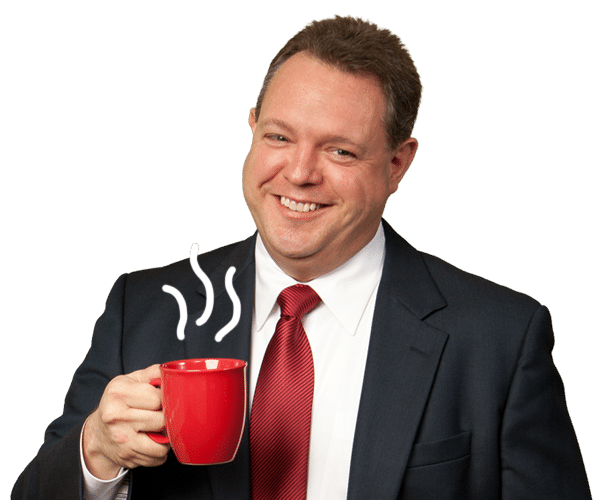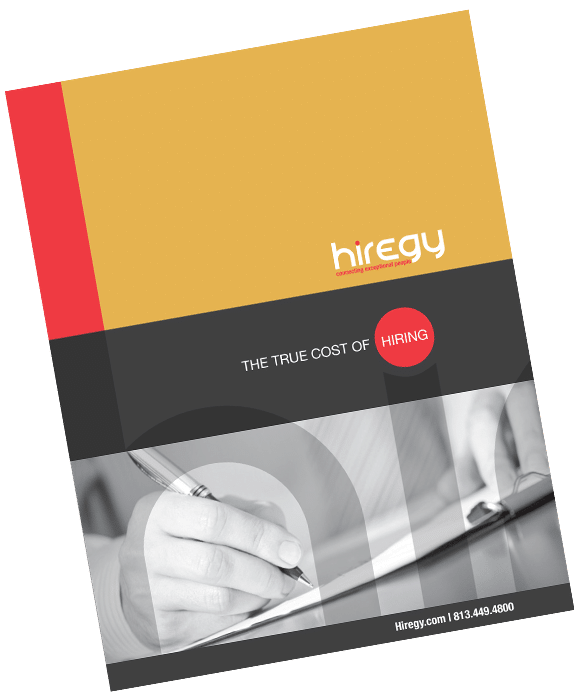 Free Resources
Boost Your Know-How
Download Hiregy's free resources to build a powerful recruiting toolkit. From surefire interview questions to onboarding tips, you'll find information and strategies to help you hire and retain the best.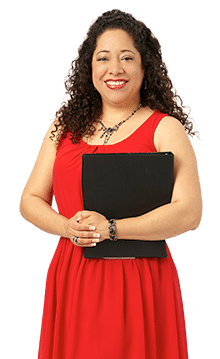 Resumes represent the key to unlocking your future. A great resume will land you an interview at an appealing employer. This, in turn, gives you the opportunity to score the perfect job. That puts a lot of pressure on these documents. You need to include all your...
read more
Life passes quickly. If you're not paying attention, years can disappear while you trudge through your day-to-day routine. To really make career progress, you need to set career goals and work every day to achieve them. Sorry to depress you. But attaining career...