Connect with
Exceptional Talent
What's the #1 challenge companies face when trying to grow their business? Attracting top talent. Next on the list? Doing it quickly and affordably. Hiregy is here to help. For more than a decade we've been providing exceptional job candidates, recruitment services and staffing solutions to our clients in Tampa, Orlando, St. Petersburg and Jacksonville.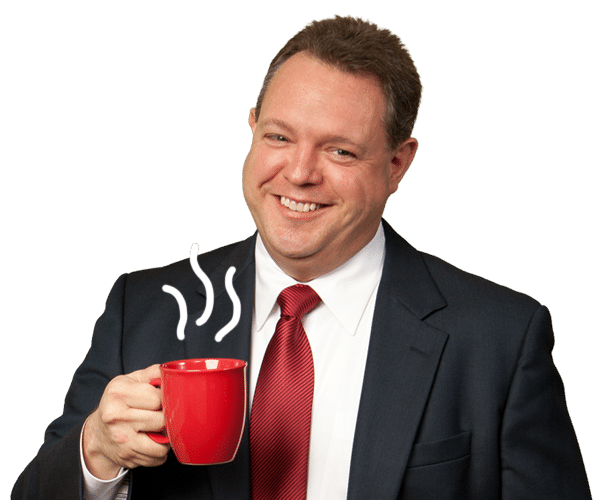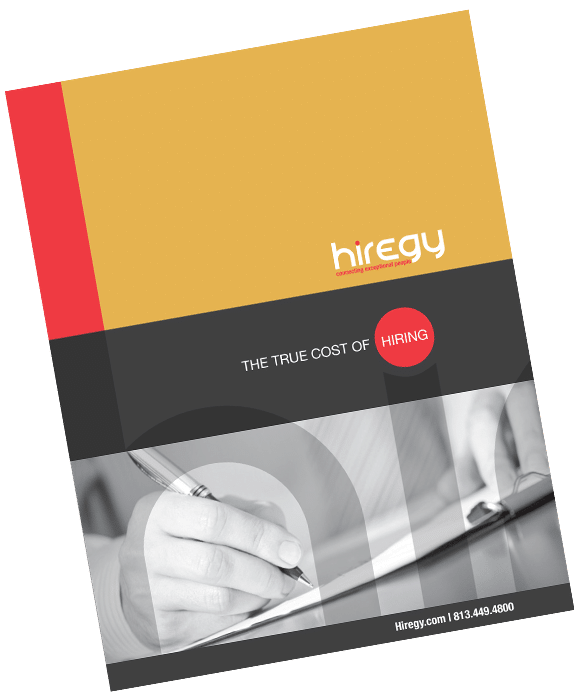 Free Resources
Boost Your Know-How
Download Hiregy's free resources to build a powerful recruiting toolkit. From surefire interview questions to onboarding tips, you'll find information and strategies to help you hire and retain the best.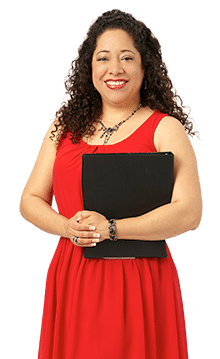 You've seen the memes and the TikTok videos. Time to get your grindset going. Well, maybe you can skip the scams and the corny affirmations. But the general idea holds: figure out how you can make more money in 2022. How can you make this happen? Actually, you have...
read more
Florida is poised for a job boom. As 2022 heats up, the state's job growth outpaces the rest of the country by six times. Meanwhile, all signs point to continued expansion during the year. At the same time, the general job market has led to rising wages. The pay...