Florida Staffing Agency and Recruitment Services
Connect with
Exceptional Talent
What's the #1 challenge companies face when trying to grow their business? Attracting top talent. Next on the list? Doing it quickly and affordably. Hiregy is here to help. For more than a decade we've been providing exceptional job candidates, recruitment services and staffing solutions to our clients in Tampa, Orlando, St. Petersburg and Jacksonville.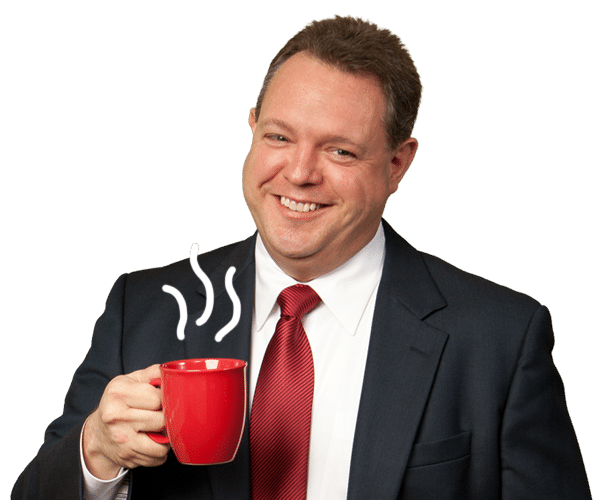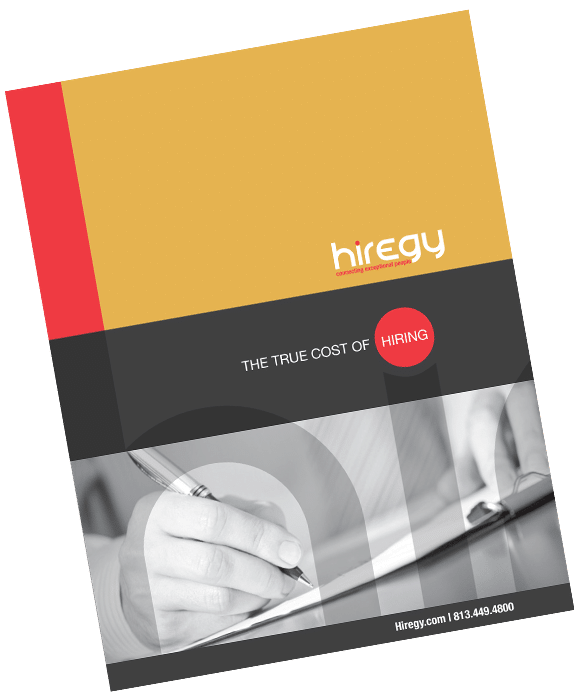 Free Resources
Boost Your Know-How
Download Hiregy's free resources to build a powerful recruiting toolkit. From surefire interview questions to onboarding tips, you'll find information and strategies to help you hire and retain the best.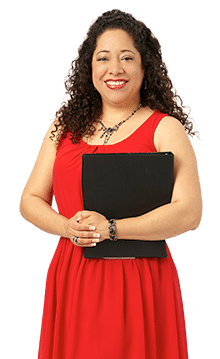 Because we're in a unique position to communicate with hundreds of companies across multiple industries in Florida, we recently conducted a survey to gather insights from Florida businesses about hiring trends and expectations for 2024.
read more
In Florida, call centers are an important part of many businesses, helping to connect customers with the help they need. Finding the right people to work in these call centers is a big task. Hiregy is here to make it easier! Our goal is to find talented, friendly job seekers who are great at helping people and solving problems.
The Sunshine State is known for more than beaches and oranges; it's also home to a booming call center industry. If you're on the hunt for a career in customer service, call center jobs in Florida might be your ideal fit.
The search for a new position can be exciting and challenging. If you're looking for an administrative role in the Sunshine State, then you're in the right place. At Hiregy, we have our finger on the pulse of administrative positions in Florida.