Connect with
Exceptional Talent
What's the #1 challenge companies face when trying to grow their business? Attracting top talent. Next on the list? Doing it quickly and affordably. Hiregy is here to help. For more than a decade we've been providing exceptional job candidates, recruitment services and staffing solutions to our clients in Tampa, Orlando, St. Petersburg and Jacksonville.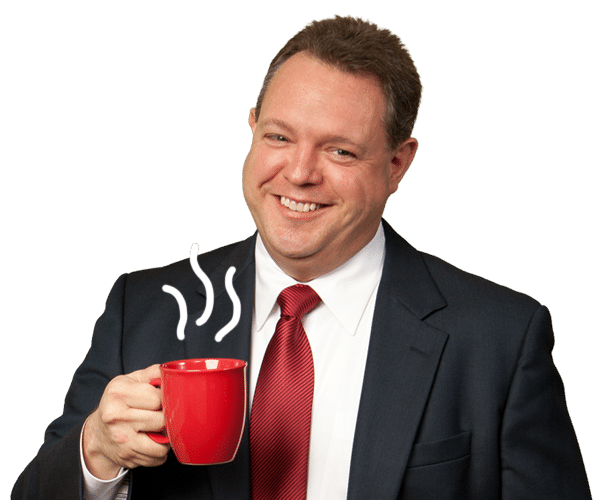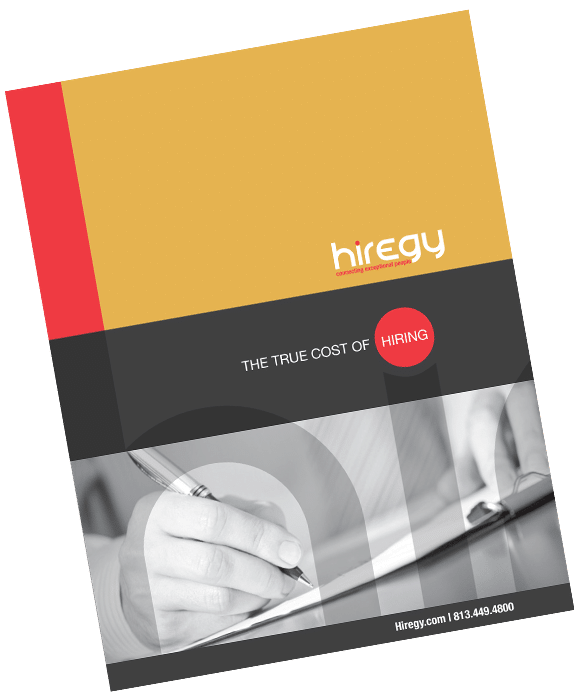 Free Resources
Boost Your Know-How
Download Hiregy's free resources to build a powerful recruiting toolkit. From surefire interview questions to onboarding tips, you'll find information and strategies to help you hire and retain the best.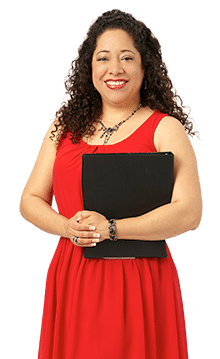 LinkedIn offers an excellent place to reach out to recruiters. However, you have to know the right techniques. Otherwise, you're likely to get lost in the shuffle. According to the company, LinkedIn currently has about 800 million members located in 200 countries. It...
read more
Thanksgiving represents a time for expressing gratitude. But when you list your blessings, do you remember to name your job? Doing so can make you a happier, more engaged employee, which, in turn, can provide fuel for further career development. A grateful mindset can...