Connect with
Exceptional Talent
What's the #1 challenge companies face when trying to grow their business? Attracting top talent. Next on the list? Doing it quickly and affordably. Hiregy is here to help. For more than a decade we've been providing exceptional job candidates, recruitment services and staffing solutions to our clients in Tampa, Orlando, St. Petersburg and Jacksonville.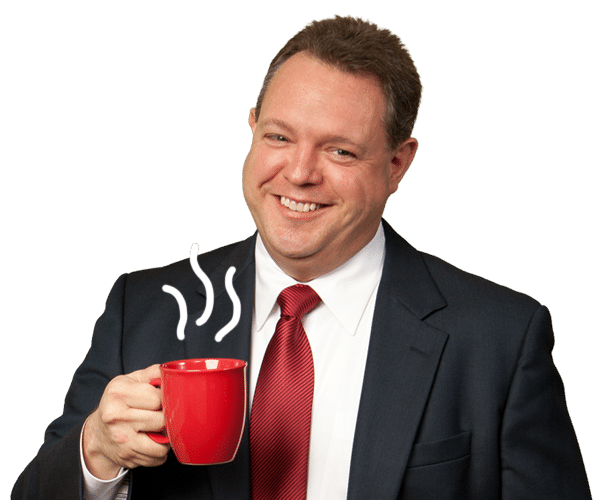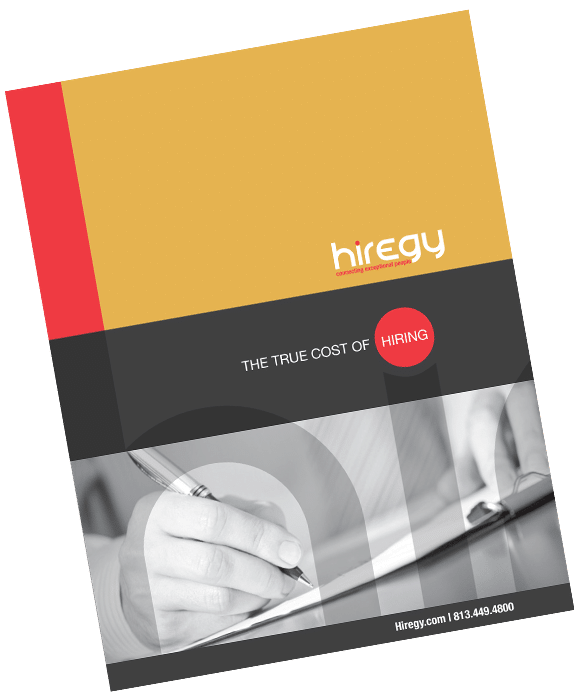 Free Resources
Boost Your Know-How
Download Hiregy's free resources to build a powerful recruiting toolkit. From surefire interview questions to onboarding tips, you'll find information and strategies to help you hire and retain the best.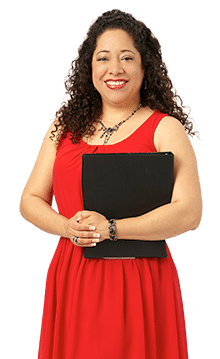 Even more than the rest of the country, Florida will likely have a booming job market in the near future. But that doesn't mean every job is just there for the taking. You'll still need to put your best foot forward -- which means mastering the art of writing a cover...
read more
There are almost three million customer service employees working in the U.S. That's a huge part of the total workforce. But not every one of those millions of reps wants to stick with customer service for the long haul. What can they do? Well, it turns out that a...