Connect with
Exceptional Talent
What's the #1 challenge companies face when trying to grow their business? Attracting top talent. Next on the list? Doing it quickly and affordably. Hiregy is here to help. For more than a decade we've been providing exceptional job candidates, recruitment services and staffing solutions to our clients in Tampa, Orlando, and St. Petersburg.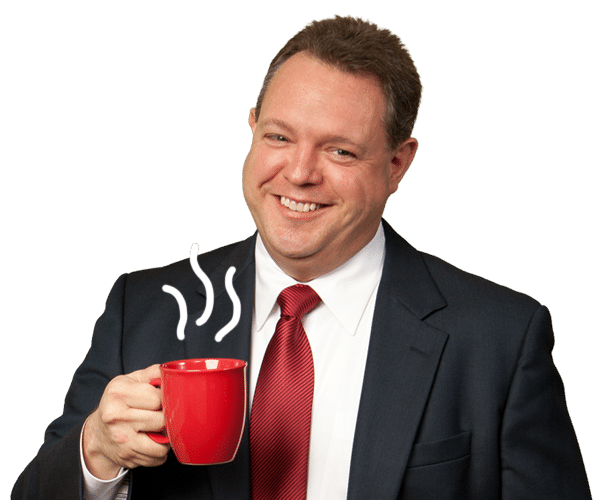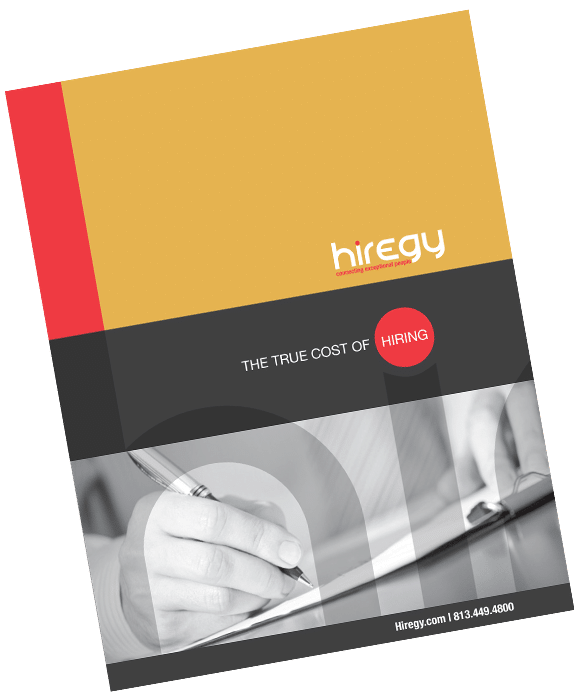 Free Resources
Boost Your Know-How
Download Hiregy's free resources to build a powerful recruiting toolkit. From surefire interview questions to onboarding tips, you'll find information and strategies to help you hire and retain the best.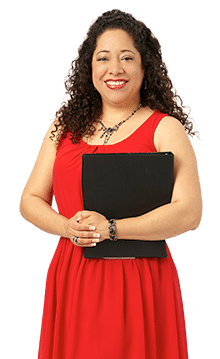 Social media can provide an excellent tool for achieving your career goals. After all, there's a reason why LinkedIn has more than 774 million users. However, social media can also have the opposite impact. Used incorrectly, your online posts can hold you back from...
read more
Looking for a new job in Florida? You'll have plenty of positions to choose from. But you'll still have to distinguish yourself from the competition if you want to land the best positions. That means figuring out how to present yourself as an exceptional candidate....