Florida Staffing Agency and Recruitment Services
Connect with
Exceptional Talent
What's the #1 challenge companies face when trying to grow their business? Attracting top talent. Next on the list? Doing it quickly and affordably. Hiregy is here to help. For more than a decade we've been providing exceptional job candidates, recruitment services and staffing solutions to our clients in Tampa, Orlando, St. Petersburg and Jacksonville.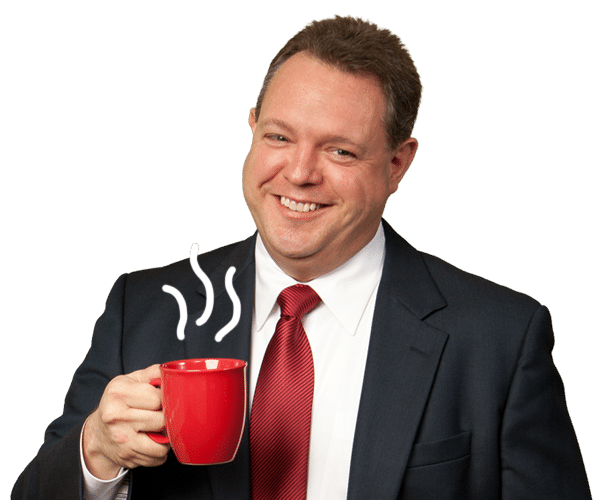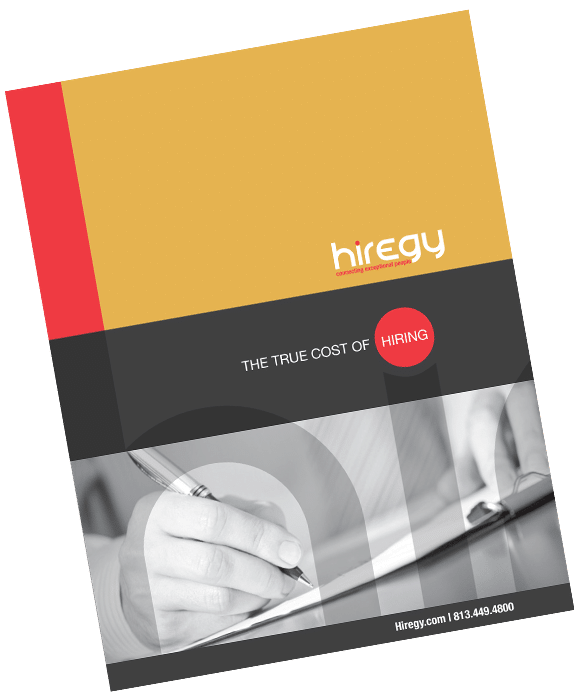 Free Resources
Boost Your Know-How
Download Hiregy's free resources to build a powerful recruiting toolkit. From surefire interview questions to onboarding tips, you'll find information and strategies to help you hire and retain the best.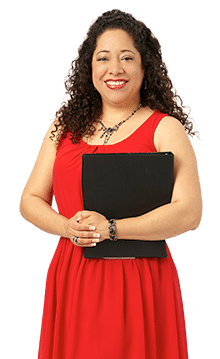 How a Staffing Agency Fast-Tracks Your Career in FloridaFlorida's job scene is dynamic. Navigating it can be easier for job seekers when they work with a staffing agency like Hiregy. We have an in-depth understanding of Florida's local business markets, ensuring...
read more
Most businesses in Florida realize how important it is to have great administrative help. Admin teams are business-support stars who help everything run smoothly.
Job Growth in Jacksonville FloridaJacksonville, the city where the St. Johns River meets the Atlantic Ocean, is making waves in the job sector. With the city's population and business sectors both experiencing significant growth, it's no wonder that job growth...
Attracting and Retaining EmployeesGiven today's competitive job market, your organization needs to be on top of its game to attract and retain the brightest minds. And as employee expectations evolve, it's also important to reevaluate your hiring and retentions...