Connect with
Exceptional Talent
What's the #1 challenge companies face when trying to grow their business? Attracting top talent. Next on the list? Doing it quickly and affordably. Hiregy is here to help. For more than a decade we've been providing exceptional job candidates, recruitment services and staffing solutions to our clients in Tampa, Orlando, and St. Petersburg.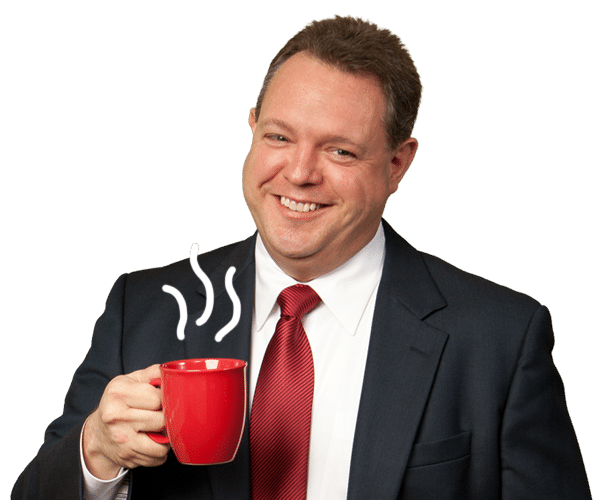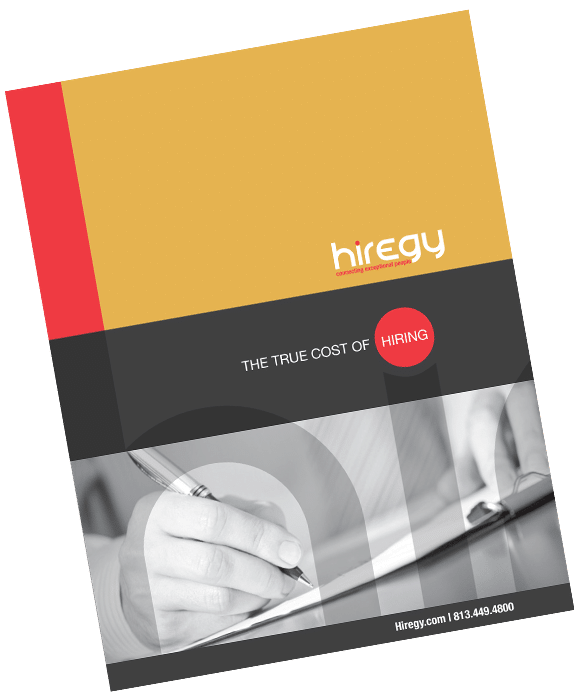 Free Resources
Boost Your Know-How
Download Hiregy's free resources to build a powerful recruiting toolkit. From surefire interview questions to onboarding tips, you'll find information and strategies to help you hire and retain the best.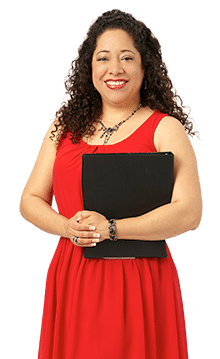 How does a musician put on a stellar show? Practice, of course. How does an actor prepare for their role? Yep, still practice. How should you prepare for a job interview? Well, you can probably guess the answer by now. Think of a job interview as a kind of...
read more
Are you finally finished with school? Ready to take your newly minted degree into the workforce? Contract work provides a great way to launch your career. Coming out of the educational process, most recent graduates have visions of landing a full-time staff position...