Florida Staffing Agency and Recruitment Services
Connect with
Exceptional Talent
What's the #1 challenge companies face when trying to grow their business? Attracting top talent. Next on the list? Doing it quickly and affordably. Hiregy is here to help. For more than a decade we've been providing exceptional job candidates, recruitment services and staffing solutions to our clients in Tampa, Orlando, St. Petersburg and Jacksonville.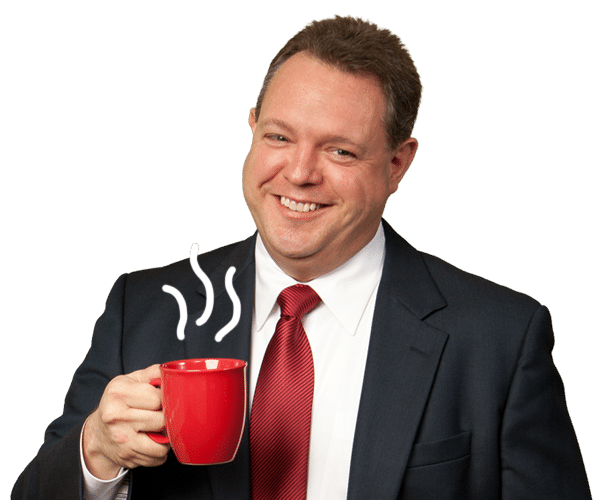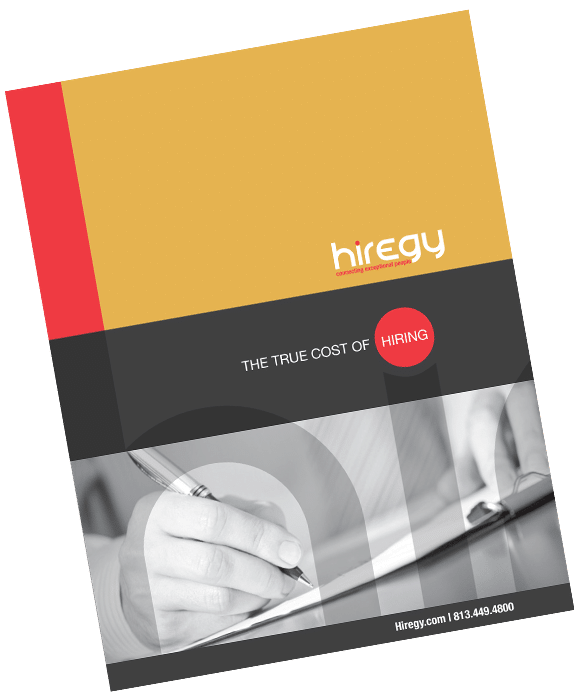 Free Resources
Boost Your Know-How
Download Hiregy's free resources to build a powerful recruiting toolkit. From surefire interview questions to onboarding tips, you'll find information and strategies to help you hire and retain the best.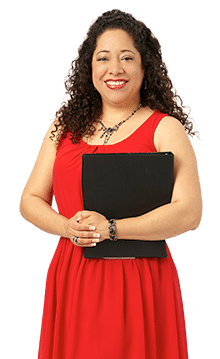 Q2 2023: Recruiting, staffing, and hiring trends in Jacksonville, Orlando and Tampa, FloridaRecruiting a talented workforce has always been critical to success for Florida employers. That's why Hiregy puts together a quarterly snapshot of hiring trends for the Florida...
read more
How to Find Employees to Recruit: A Guide for EmployersRecruiting the right employees is crucial for the success of any business. Finding skilled and talented individuals who align with your company's values and goals can be a challenging task. Fortunately, there are...
How to Find an Accounting/Bookkeeping Job in FloridaIf you're fascinated by numbers, have a keen eye for detail, and are interested in helping businesses succeed, you may be thinking about a career in accounting or bookkeeping. Florida, known for its warm climate and...
When it comes to finding top talent for your business, working with a staffing agency can provide significant benefits. A reputable staffing agency can save you time and money by handling the recruitment process, conducting initial screenings, and providing you with a pool of qualified candidates.