Florida Staffing Agency and Recruitment Services
Connect with
Exceptional Talent
What's the #1 challenge companies face when trying to grow their business? Attracting top talent. Next on the list? Doing it quickly and affordably. Hiregy is here to help. For more than a decade we've been providing exceptional job candidates, recruitment services and staffing solutions to our clients in Tampa, Orlando, St. Petersburg and Jacksonville.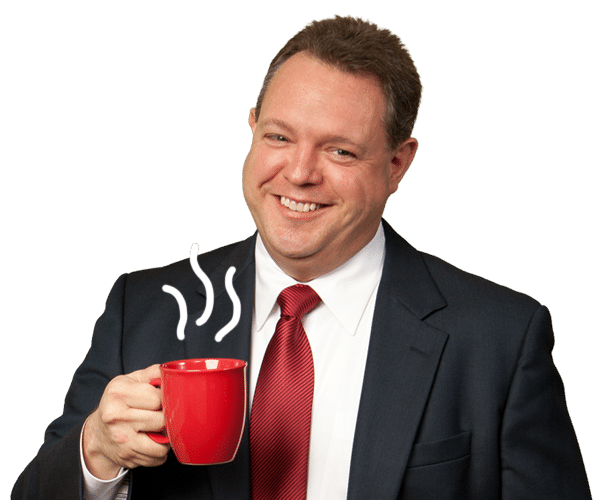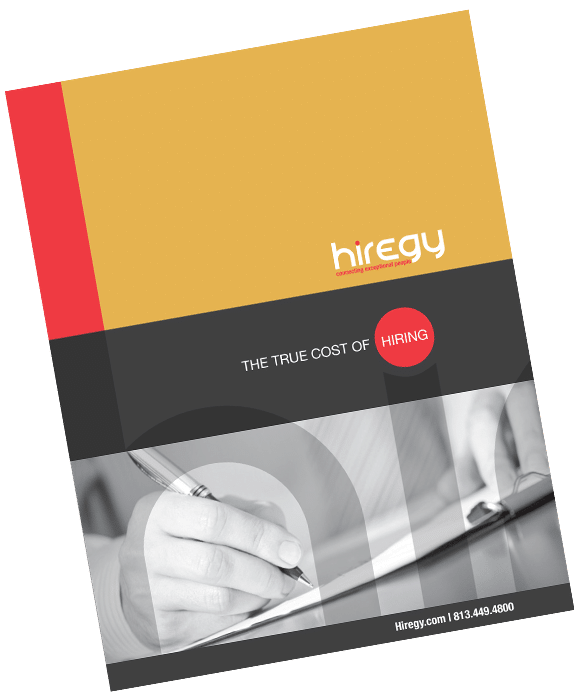 Free Resources
Boost Your Know-How
Download Hiregy's free resources to build a powerful recruiting toolkit. From surefire interview questions to onboarding tips, you'll find information and strategies to help you hire and retain the best.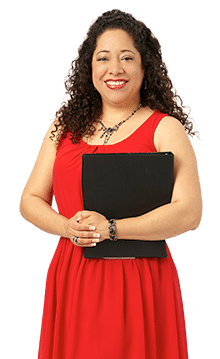 Looking to jumpstart your career? A staffing agency can make that possible. A top recruiter, like Hiregy, can accelerate your job search, find you better opportunities, and open up your long-term horizons. No wonder staffing firms have become a crucial part of the...
read more
Remote work has changed the way employees relate to geography. For many positions, you can live almost anywhere. That said, much of the job market still requires that you relocate in order to push your career forward. Getting through that process (and lowering the...