Florida Staffing Agency and Recruitment Services
Connect with
Exceptional Talent
What's the #1 challenge companies face when trying to grow their business? Attracting top talent. Next on the list? Doing it quickly and affordably. Hiregy is here to help. For more than a decade we've been providing exceptional job candidates, recruitment services and staffing solutions to our clients in Tampa, Orlando, St. Petersburg and Jacksonville.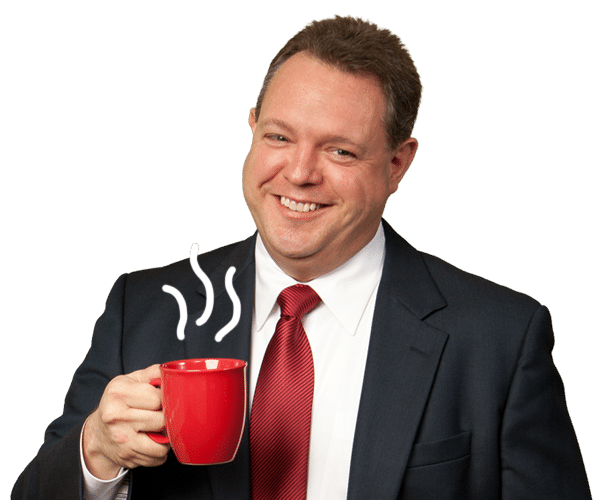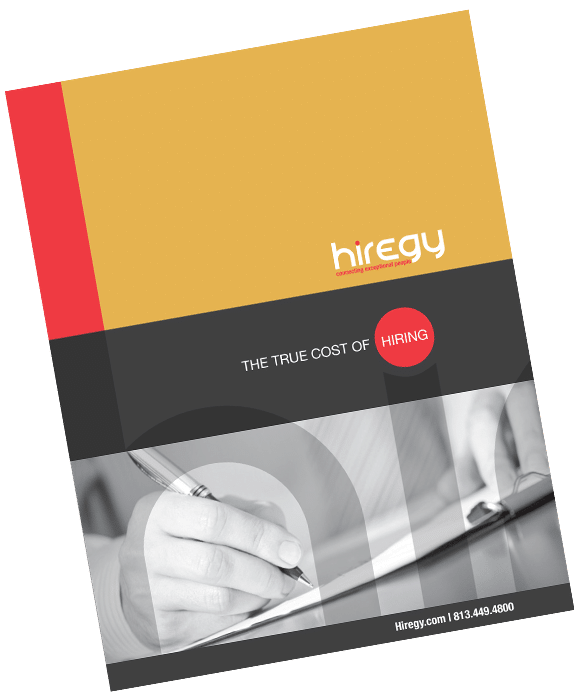 Free Resources
Boost Your Know-How
Download Hiregy's free resources to build a powerful recruiting toolkit. From surefire interview questions to onboarding tips, you'll find information and strategies to help you hire and retain the best.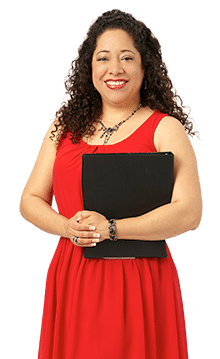 In the day-to-day, paycheck-to-paycheck, routine of your professional life, one crucial consideration sometimes can sometimes get lost in the shuffle: the future. That's a mistake. Even as you push through the daily grind, you should be looking for ways to open up...
read more
The 2020s have been tough so far. The decade started with a global pandemic and has continued with successive waves of economic turmoil. Now there's worry about a possible recession. Are you ready for the next economic challenge on the horizon? The end of the pandemic...