Connect with
Exceptional Talent
What's the #1 challenge companies face when trying to grow their business? Attracting top talent. Next on the list? Doing it quickly and affordably. Hiregy is here to help. For more than a decade we've been providing exceptional job candidates, recruitment services and staffing solutions to our clients in Tampa, Orlando, and St. Petersburg.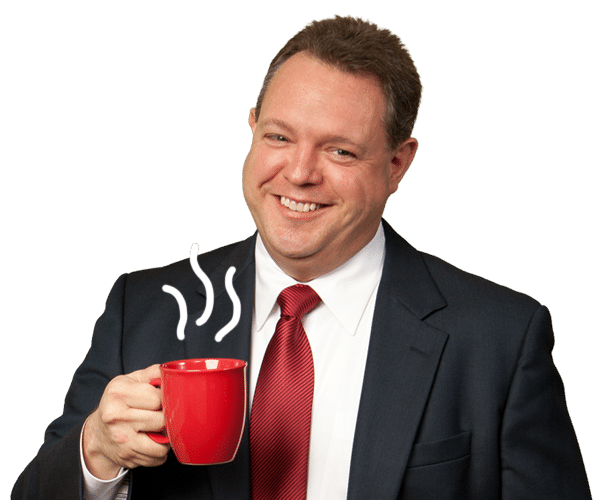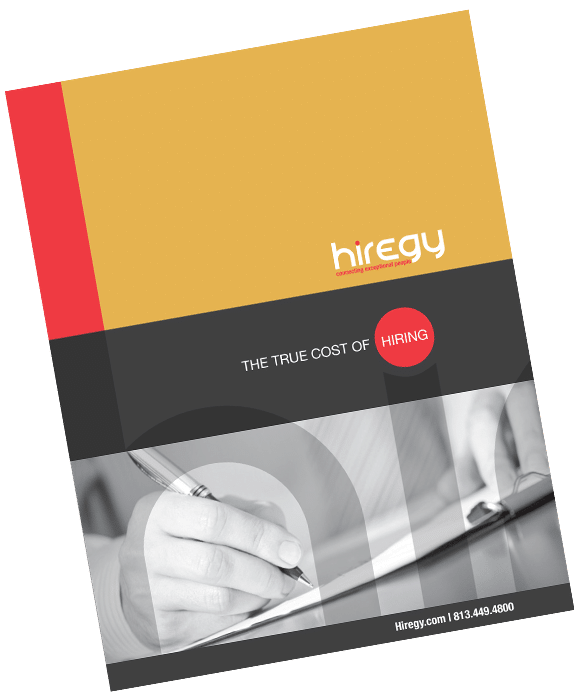 Free Resources
Boost Your Know-How
Download Hiregy's free resources to build a powerful recruiting toolkit. From surefire interview questions to onboarding tips, you'll find information and strategies to help you hire and retain the best.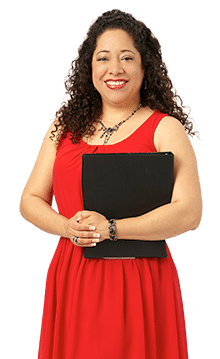 Finding a dream job isn't just about the job. It's also about finding the right company. You might find a perfect outlet for your skills and background. But if you don't end up at a high-quality company, you might regret taking the position. Ideally, landing a new...
read more
As a customer service professional, you have a crucial job. You provide the link between your employer and the outside world. The way you treat people influences how the company's brand is perceived. That role becomes extremely difficult when you run into an angry...