Connect with
Exceptional Talent
What's the #1 challenge companies face when trying to grow their business? Attracting top talent. Next on the list? Doing it quickly and affordably. Hiregy is here to help. For more than a decade we've been providing exceptional job candidates, recruitment services and staffing solutions to our clients in Tampa, Orlando, and St. Petersburg.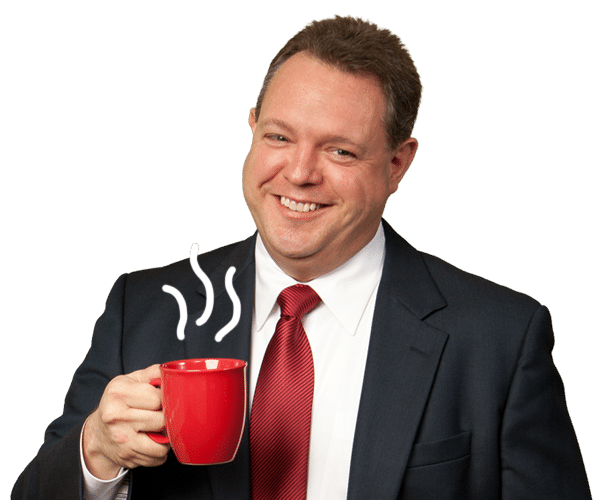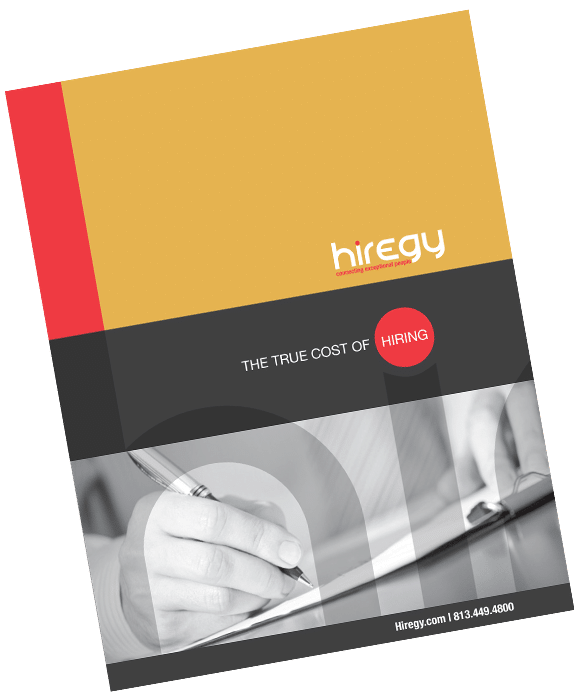 Free Resources
Boost Your Know-How
Download Hiregy's free resources to build a powerful recruiting toolkit. From surefire interview questions to onboarding tips, you'll find information and strategies to help you hire and retain the best.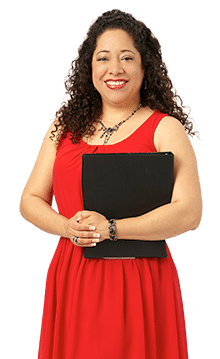 Time for a deep breath and a well-deserved nap. Tax season is finally coming to an end. But after you take a little time to decompress, it's time to consider your next move. Contract accounting jobs can provide the perfect fit once the busy season ends. Let's face it:...
read more
How long should you wait before accepting a job offer? About a millisecond if it's your dream job. But what if it's not? We all know that the stars do not always align perfectly. Sometimes you need time to think about an offer. Maybe you interviewed somewhere else and...