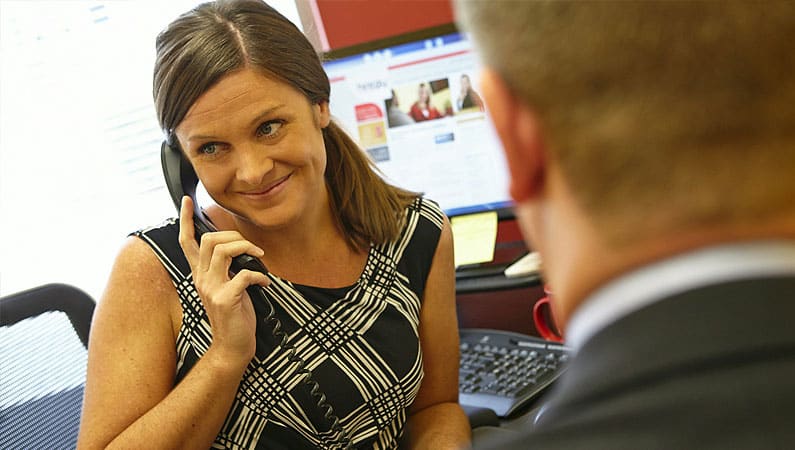 Community Support
Hiregy extends its ability to connect exceptional people to the community. We serve on local boards, participate in fundraisers and speak at events that allow us to expand our network of exceptional connections. We also donate a percentage of gross profits to the following area nonprofits.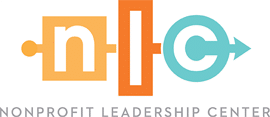 Nonprofit Leadership Center of Tampa Bay
Nonprofit Leadership Center of Tampa Bay provides resources to support the development of nonprofits, including staff education and training, coaching, and online resources. NLCTB plays a critical role in developing and supporting Central Florida's effective and sustainable nonprofit sector. 

Community Foundation of Tampa Bay
Community Foundation of Tampa Bay improves our community by making it easy for individuals and organizations to find, support, and strengthen area nonprofits. Streamlining the giving process helps to build a better, more vital region for all of us.
Your closet probably has a few old clothes in it that don't fit well or that you don't like.  But you're still holding on to them, and you may not know what to do with them. Could the same thing be true about your job? Many people outgrow their positions,...
read more