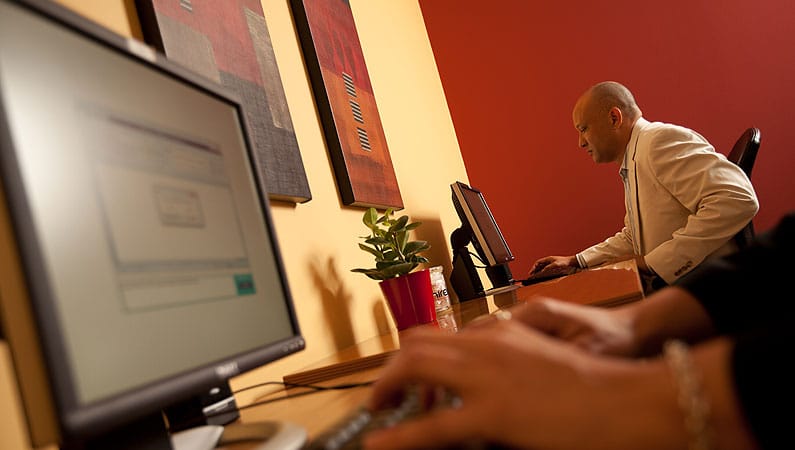 Services for Candidates
When you become a Hiregy candidate, we become your coach. At no charge to you, our Career Counselors will evaluate your skills, help you identify your strengths and recommend job opportunities specifically for you.
We work by appointment and contact you only if we have a position that matches your background. We won't waste your time unless there is a position that interests you.
When you interview with one of our client partners, we provide you with the information you need to put your best foot forward.
Resume review and recommendations
Interviewing information
Detailed job description
Company information
Interviewing suggestions
To get started on your job search, simply view our current job openings now.
We all have that company – the one we'd do just about anything to work for. So why not make that dream a reality? Use these tips to get noticed by your dream employer.
read more