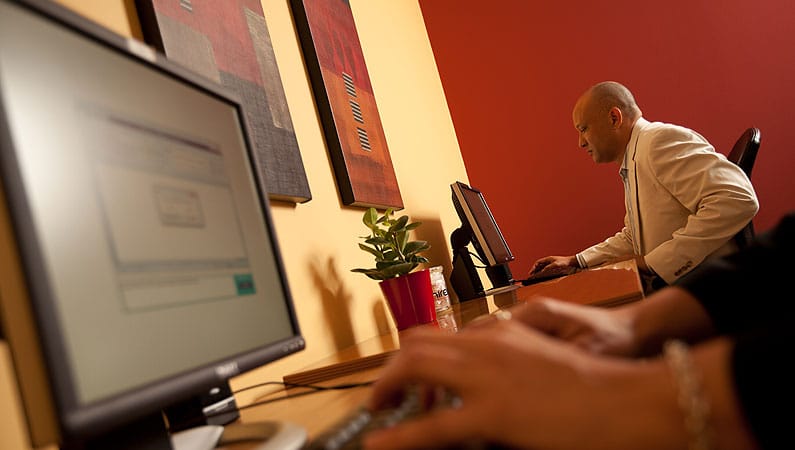 Services for Candidates
When you become a Hiregy candidate, we become your coach. At no charge to you, our Career Counselors will evaluate your skills, help you identify your strengths and recommend job opportunities specifically for you.
We work by appointment and contact you only if we have a position that matches your background. We won't waste your time unless there is a position that interests you.
When you interview with one of our client partners, we provide you with the information you need to put your best foot forward.
Resume review and recommendations
Interviewing information
Detailed job description
Company information
Interviewing suggestions
To get started on your job search, simply view our current job openings now.
Your closet probably has a few old clothes in it that don't fit well or that you don't like.  But you're still holding on to them, and you may not know what to do with them. Could the same thing be true about your job? Many people outgrow their positions,...
read more