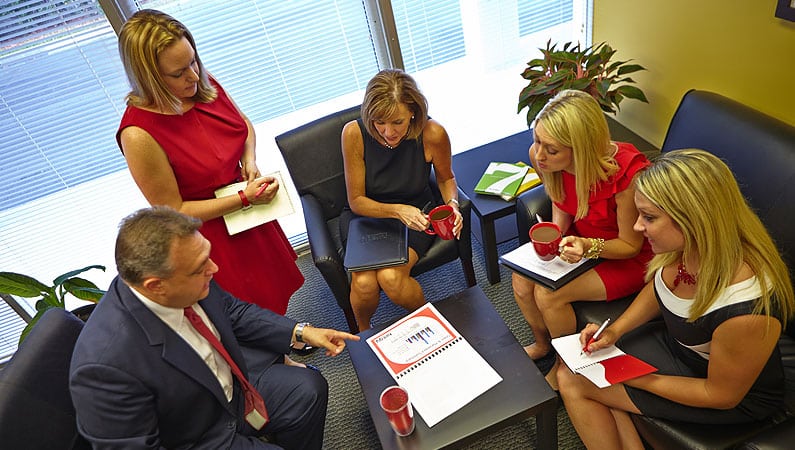 Why Choose Hiregy?
Enthusiasm. Dedication. Insight. It's rare to find all these qualities in a single employee, much less an entire team. But just like we find exceptional hires for our clients, we've found them for ourselves. The Hiregy team loves to come to work every day because we love what we do.
You can tell we're enthusiastic just by looking at the longevity of our staff. We have very low turnover, which means our clients and candidates get to know us personally. And these close relationships inspire us to do what we do best — connect exceptional people and create relationships that last.
Our clients rely on Hiregy's ability to pinpoint the right candidates for their business. They look forward to working with our team and know that our customer service standards can't be beat. Our work process ensures that your time won't be wasted with unqualified or second-rate candidates.
We all have that company – the one we'd do just about anything to work for. So why not make that dream a reality? Use these tips to get noticed by your dream employer.
read more