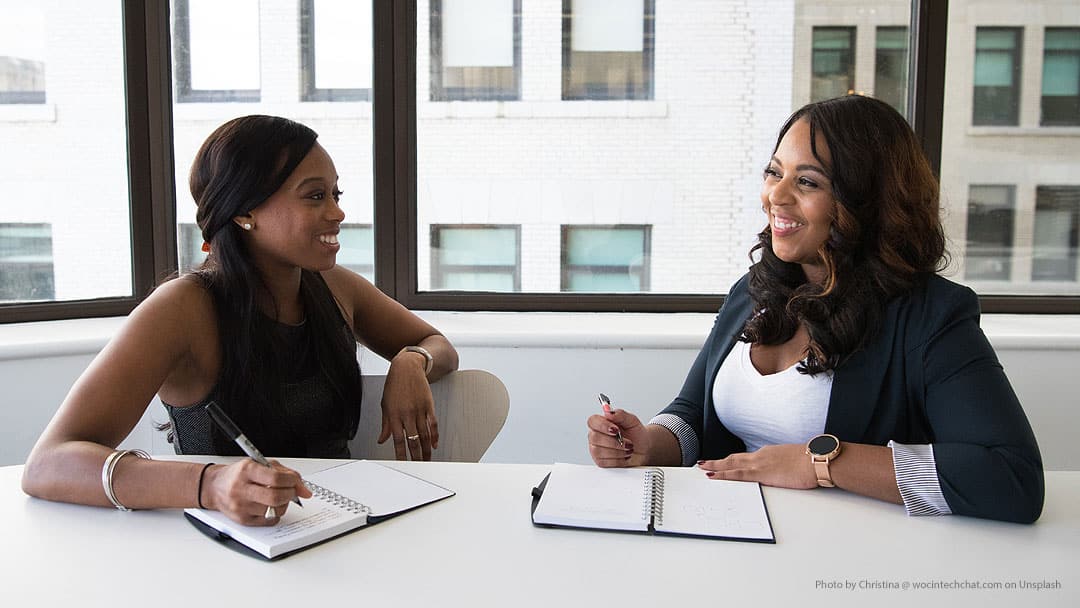 How to choose a staffing agency in Tampa
When it comes to finding top talent for your business, working with a staffing agency can provide significant benefits. A reputable staffing agency can save you time and money by handling the recruitment process, conducting initial screenings, and providing you with a pool of qualified candidates. However, not all staffing agencies are created equal, and it's essential to choose the right agency to ensure success. In this article, we'll discuss how to choose a staffing agency in Tampa that fits your business needs.
What are the benefits of using a staffing agency?
Working with a Tampa staffing agency can provide numerous benefits to businesses. Here are some of the most significant:
Time and cost savings: Recruitment can be a time-consuming and costly process. By working with a staffing agency, you can save time and money on advertising, screening, and hiring.
Access to top talent: Staffing agencies often have a pool of qualified candidates that are not available through other sources. These candidates have already been screened, so you can be sure you're getting high-quality prospective hires.
Flexibility: Staffing agencies can fill a variety of position types, including temporary, temp-to-hire, and direct hire positions. This flexibility allows businesses to find the right candidate for their needs.
Reduced risk: A reputable staffing agency will have experience handling HR issues, such as compliance, workers' compensation, and unemployment claims. By working with an agency, you can reduce the risk of legal and financial problems.
What do you need to know about a staffing agency before you hire them?
Here are some questions to ask Tampa staffing agencies that you are considering working with. By seeking out this information, you can gain a better understanding of the agency's experience, processes, and approach to hiring, so you can make an informed decision about whether to work with them.
What is your process for finding and screening candidates?
How do you ensure the candidates you provide are a good fit for our company culture?
How do you handle confidential information about our company and candidates?
What is your fee structure? Are there additional costs we should be aware of?
Can you provide a timeline for filling the position?
What is your guarantee period for the candidates you provide? What happens if a candidate doesn't work out?
What sets your firm apart from other recruiting firms?
Can you provide references from clients?
What are contract and project staffing services?
Many Tampa staffing agencies help companies find full-time hires, but they may also offer other services, such as contract and project staffing services.
Contract staffing is when an employee is hired for a specific period to work on a project or fill a temporary vacancy. This type of staffing can be an excellent option for businesses that need to fill short-term staffing needs, such as when a full-time employee needs to take extended family or medical leave, or when seasonal fluctuations in business require extra workers.
Project staffing is when an employee is hired to work on a specific project. This type of staffing is often used when businesses need specialized skills for a specific project or initiative.
What types of staffing jobs in Tampa does Hiregy specialize in?
Hiregy is a Tampa staffing agency that specializes in the following types of positions:
Administrative and clerical: Hiregy can help fill administrative and clerical positions, such as receptionists, data entry clerks, and administrative assistants.
Accounting and finance: Hiregy can help fill accounting and finance positions, such as bookkeepers, payroll specialists, and accounts payable/receivable processors.
Customer service: Hiregy can help fill customer service positions, such as call center representatives, customer service representatives, and help desk support.
Human resources: Hiregy can help fill human resources positions, such as HR assistants, recruiters, and benefits coordinators.
Marketing: Hiregy can help fill marketing positions, such as project coordinators, digital marketing associates, social media planners, and account managers.
When choosing a staffing agency in Tampa, it's essential to consider factors such as experience, reputation, and expertise. Contact Hiregy today to find top talent for your specific needs.