At some point in your career, there may be a position you want that an employer believes you're overqualified for. While some might say that's a compliment because it shows that you have solid work experience, it may feel like nails on a chalkboard because you really want the job. The good news is that there are ways to overcome being labeled as "overqualified."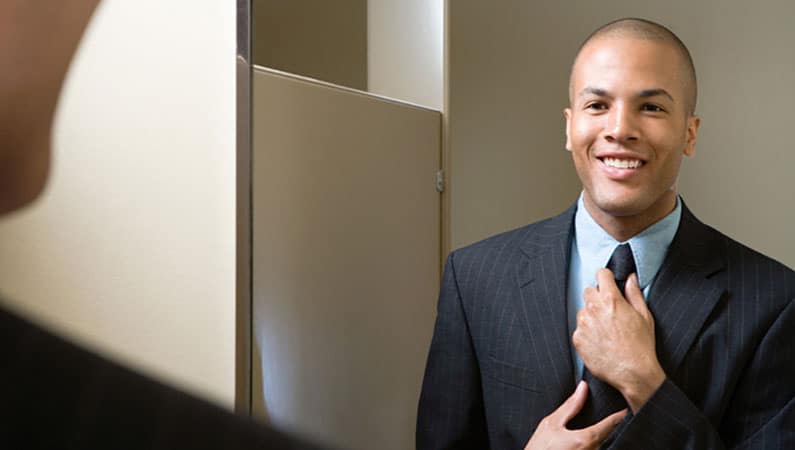 Talk About the Elephant: While it may be tempting to skip over the elephant in the room, consider addressing it up front. In your cover letter, explain that you realize you could be seen as overqualified and then tell the employer why you want the job and how it is a good fit for you. Maybe it's a new career direction or a different challenge that you're seeking. Whatever the reason, be clear and convincing about how much you like the company and why you want the position.
Commit for the Long Haul: Many employers shy away from overqualified candidates because they fear they'll split as soon as something more fitting comes along. In your cover letter and interview, impress upon your future boss that you're in for the duration. Explain that you have goals you want to accomplish at the company and make it clear that you plan to be there.
Step Back on Salary: Another concern employers may have about overqualified applicants is that their salary demands will exceed the range for the position. Be realistic. There's a chance the position will offer a lower salary, so emphasize your flexibility on compensation and avoid making it a stumbling block.
Turn the Tables: The employer sees your wealth of experience as a detriment, so turn the tables and show him or her how that experience is actually a boon for the employer. Perhaps your experience would allow you to train other employees or consult with clients. Show your prospective employer how your experience can be a strength for the company and that you are committed to bettering the business any way you can.
Retool the Resume: Your resume will need tweaking to fit a job for which you could be seen as overqualified. Do what you can to show how your skill set matches the open position without misleading prospective employers. You may want to consult a resume expert for the best advice.
Call in the Calvary: It may be in your best interest to check your network for contacts who could put in a good word for you with the employer. Better yet, seek the advice of an employment agency such as Hiregy that has worked with all types of employers and candidates to make the best matches.