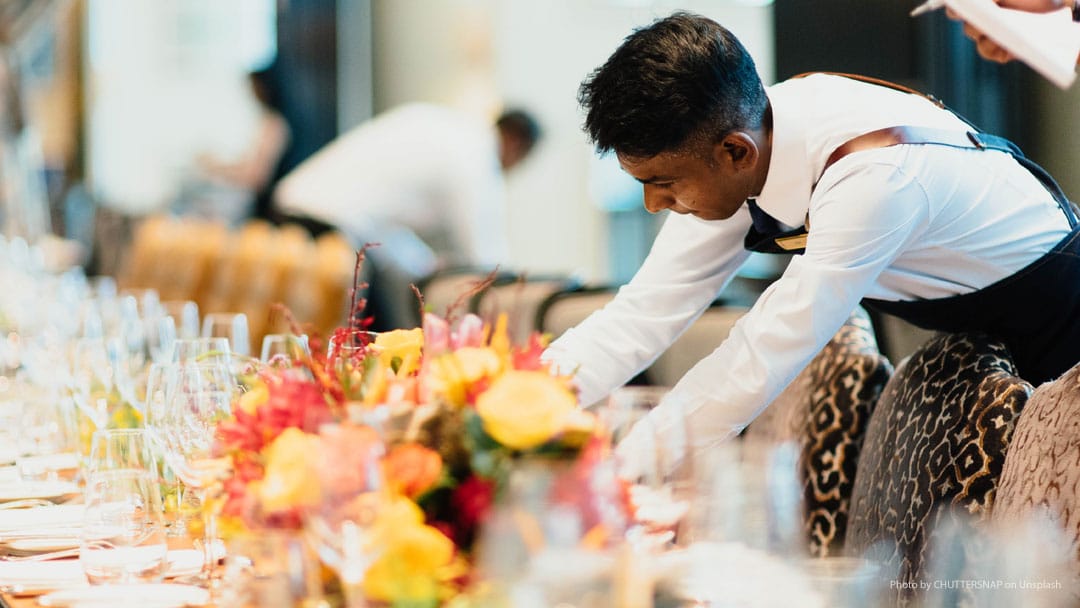 How do I search for job openings in Tampa?
If you're hunting for a job in Tampa, Florida, you've come to the right place. This article provides a roadmap to navigate Tampa's employment landscape. It covers everything from popular job sectors to current market trends.
What are popular jobs in Tampa, Florida?
Tampa is an important economic hub on the west coast of Florida. It boasts a diverse range of industries. Some prominent sectors are healthcare, finance, manufacturing, tourism, education, and hospitality. These sectors offer ample opportunities for job seekers with different interests and skills.
What are the current trends and job market conditions in Tampa?
As one of the fastest-growing cities in Florida, Tampa's job market is quite vibrant. It has seen a surge in the technology and healthcare sectors, with a growing demand for skilled professionals. Also, given Tampa's expanding tourism and hospitality industries, jobs in these sectors are frequently available. Despite the affects of the global pandemic, Tampa's job market has demonstrated resilience and continues to grow.
Are there any specialized skills that are in high demand in the Tampa job market?
The demand for specific skills and qualifications varies by industry. However, in general, soft skills like communication, problem-solving, and teamwork are universally appreciated and can boost your employability. Most jobs also require software and computer skills to varying degrees.
Can I find part-time or flexible job opportunities in Tampa?
Tampa's job market is as diverse as its economy. It offers a mix of full-time, part-time, and flexible job opportunities across various sectors. Whether you're a student seeking a part-time job, a parent needing a flexible schedule, or someone looking to supplement your income, Tampa has options for you.
How competitive is the job market in Tampa, and what can I do to stand out as a candidate?
Like any thriving city, Tampa's job market can be competitive. To stand out as a candidate, focus on building and showcasing your unique skills and experiences. Ensure your resume is updated and tailored to each job application. Highlight your achievements and any relevant skills that align with the specific job description that interests you. The Hiregy team offers resume review and recommendation services to help you make it as strong as it can be.
Networking can also give you an edge in a competitive market. Attend local networking events or join online forums related to your industry. Not only can this help you learn about job openings, but it can also connect you with individuals who can provide valuable career advice and opportunities.
Remember to prepare thoroughly for interviews. Research the company and the role beforehand and be ready to discuss how your skills and experience make you an excellent fit. Practice common interview questions and articulate your responses confidently. Don't forget to ask questions of your own, demonstrating your interest in the role and the company.
Finally, show enthusiasm and a positive attitude. Employers are often impressed by candidates who are excited about the role and show a willingness to learn and grow. Your attitude can set you apart from other candidates, making you a memorable and appealing choice for employers.
What are the advantages of working with a Tampa staffing agency?
As you explore the Tampa job market, working with a reputable recruiting agency like Hiregy can be an especially effective way to tap into unadvertised opportunities. We often learn about open positions that may not be listed on public job boards. We work closely with employers, giving us early insight into upcoming job openings. These companies pay for our services, so there is no fee to you to work with us to find available roles.
Our expert recruiters are dedicated to understanding your career goals and aligning them with the right opportunities. When you connect with us, you're not just gaining access to a broader range of job openings; you're also gaining a partner in your job search journey. We provide personalized guidance, from fine-tuning your resume to prepping you for interviews. Our goal is not just to help you land a job, but to ensure that the job is the right fit for you, offering the growth and fulfillment you're seeking in your career.
Whether you're a recent graduate looking for your first job, a seasoned professional eyeing a leadership role, or someone looking for part-time or flexible work, our team is ready to assist. We understand the nuances of the Tampa job market, and we have the resources and expertise to help you navigate it successfully. We take a comprehensive view of your career, providing advice and opportunities that align with your long-term goals.
What is the average salary range for jobs in Tampa?
Salaries in Tampa vary widely depending on the industry, the role, and your level of experience. For current data, consider visiting websites like Glassdoor or the Bureau of Labor Statistics, which provide up-to-date information on salary ranges for different job roles.
What else should I know about looking for a job in Tampa?
While you're focused on finding a job now, don't forget to think about your long-term career plans. Where do you want to be in five or ten years? What skills will you need to get there? By setting long-term career goals, you can make strategic decisions now that will help you achieve those goals in the future.
Consider seeking a mentor in your desired field who can provide guidance and advice based on their own experiences. Look into additional education or certifications that could advance your career. Stay abreast of trends and changes in your industry to ensure your skills remain relevant and in-demand.
——
With the right strategies and resources, you'll be well on your way to landing a fulfilling job in Tampa. Working with a reputable staffing agency like Hiregy can be an excellent way to find opportunities that may not be posted elsewhere. Reach out to our team today so we can get started looking for your dream job together.