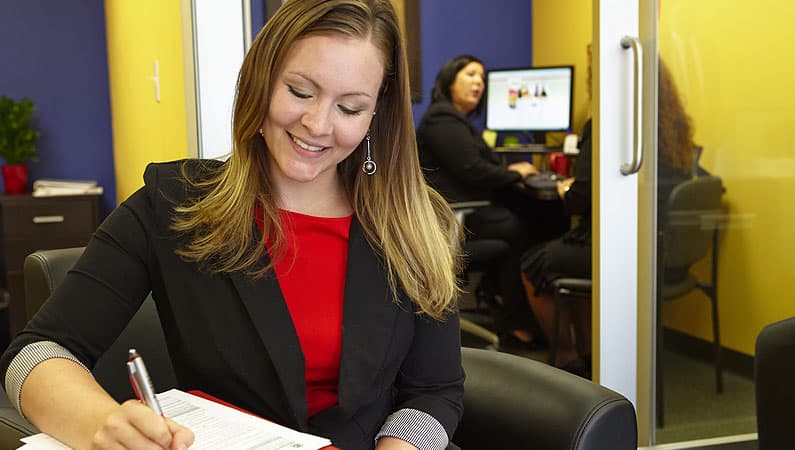 Be Exceptional: Tampa and Orlando's Preferred Staffing Agency
Are you looking for more from your career? Hiregy connects job seekers with exceptional companies and helps them fulfill their professional goals. You can trust our professional staffing agency to treat you with respect, take time to learn about your skills, and find a match for your experience and aspirations.
Use the links below to search available positions and apply online. We know your time is valuable, so we'll call you for an interview only when there is a real opportunity that matches your skills, experience and work preferences.
If you're like most employers, you're finding that your employees are turning in great work this year, even those working from home during the pandemic. You want to keep them motivated, but without extra room in the budget, is there a way to reward them? The good news...
read more