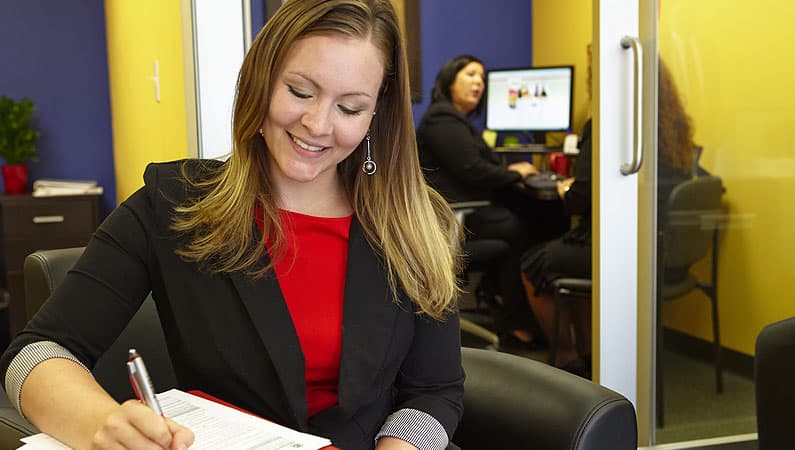 Be Exceptional: Tampa and Orlando's Preferred Staffing Agency
Are you looking for more from your career? Hiregy connects job seekers with exceptional companies and helps them fulfill their professional goals. You can trust our professional staffing agency to treat you with respect, take time to learn about your skills, and find a match for your experience and aspirations.
Use the links below to search available positions and apply online. We know your time is valuable, so we'll call you for an interview only when there is a real opportunity that matches your skills, experience and work preferences.
Social media can provide an excellent tool for achieving your career goals. After all, there's a reason why LinkedIn has more than 774 million users. However, social media can also have the opposite impact. Used incorrectly, your online posts can hold you back from...
read more