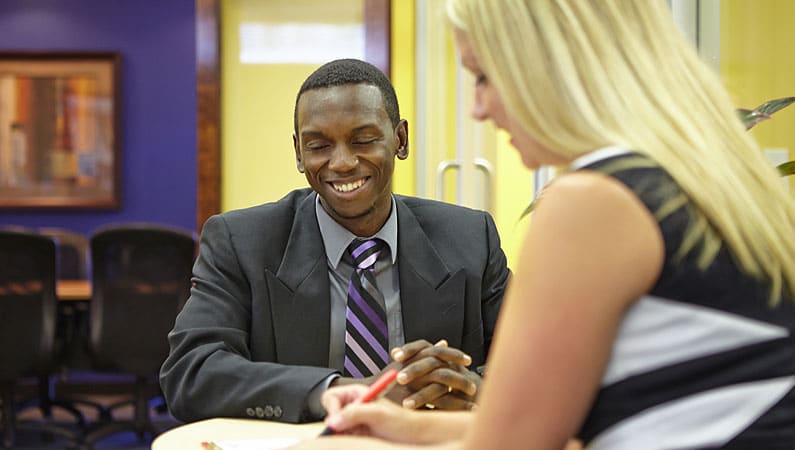 Tampa & Orlando Financial Staffing
The people who handle your company's finances need to be intelligent, ethical and reliable. Whether your company needs short-term financial contract staff or permanent additions to your financial team, Hiregy will help you connect with the most qualified financial professionals. We maintain relationships with a wide range of financial and accounting professionals so we can quickly pinpoint candidates with the financial expertise you need, who are also a fit with your company culture. Contact our Tampa and Orlando Financial Staffing teams today.
Financial Staffing Positions
Controller
Staff Accountants
HR Professionals & Staff
Bookkeepers
Accounts Payable/Receivable Clerks
Analysts
Payroll Clerks
And more …
Hiregy's Tampa- and Orlando-based financial staffing teama offer unparalleled service and our experience in the financial staffing industry ensures that you find the best talent for your financial staff.
As one of Central Florida's most professional and ethical financial staffing agencies, our goal is to connect your company with exceptional people while providing the best service possible. This is part of our commitment to integrity and transparency, and one of the reasons we have long-term relationships with our financial staffing clients.
Your closet probably has a few old clothes in it that don't fit well or that you don't like.  But you're still holding on to them, and you may not know what to do with them. Could the same thing be true about your job? Many people outgrow their positions,...
read more