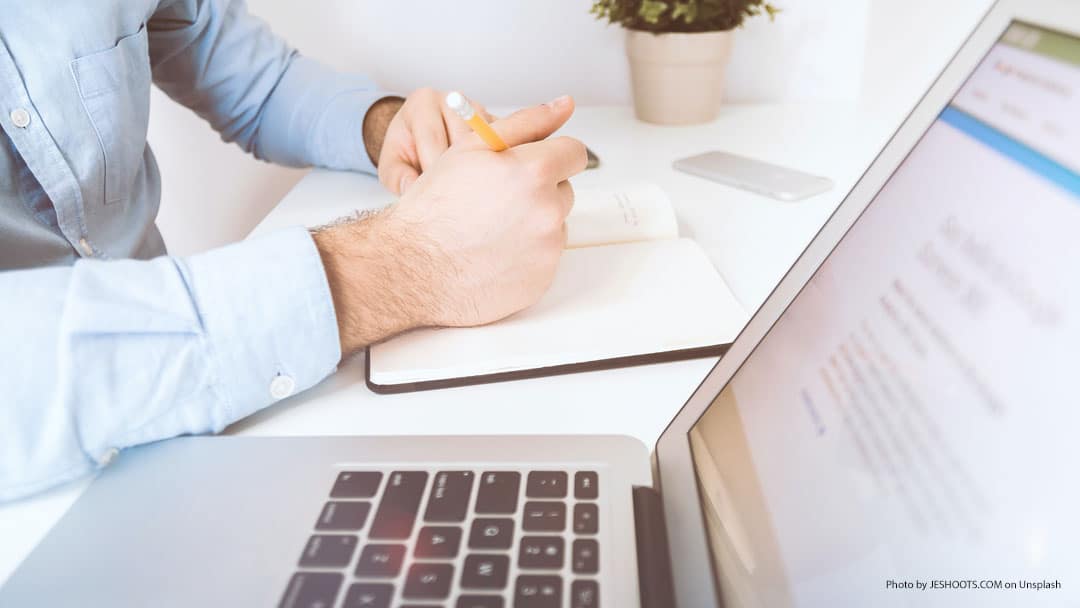 How to find accounting jobs in Jacksonville Florida
Finance professionals will discover plenty of openings for rewarding accounting jobs in Jacksonville, Fl. What possibilities exist in the job market? This article explores the types of available roles, key qualifications, valued skills, job search strategies, career growth potential, and more.
The different types of accounting roles available
Jacksonville companies offer varied accounting positions spanning several disciplines.
General accounting roles handle the day-to-day tasks of payables, receivables, journal entries, reconciliations, and reporting.
Financial analysts perform budgeting and forecasting, modeling, metrics analysis, and planning.
Auditors conduct independent verification of finances and processes—both internal and external.
Tax accountants manage corporate taxes, individual/partnership filings, and compliance matters.
Management accountants oversee activities like cost accounting, managerial accounting, and FP&A.
Governmental accountants support city and public institutions with budgets, appropriations, and reporting.
Accounting information systems (AIS) professionals analyze, select, and implement technologies to meet financial data and reporting objectives.
Leading employers in financial services, healthcare, logistics, city government and other major sectors maintain openings across these accounting specialties. Opportunities in Jacksonville exist at large corporations as well as within small businesses and startups.
JAXUSA Partnership is the official economic development organization for the city of Jacksonville. Its website provides insights on thriving sectors in the region and major companies hiring accounting talent. For more details on key industries and employers in Jacksonville, visit JAXUSA Partnership's website.
What qualifications are required to become an accountant in Jacksonville?
Preparing for an accounting career in Jacksonville sometimes requires earning an associate's or bachelor's degree in accounting, finance, or other relevant business field. Analytical capabilities are critical, as accountants must regularly synthesize and interpret complex financial information to provide insights and tell compelling stories.
Familiarity with accounting software applications like QuickBooks is valued, and knowledge of additional platforms used in the target role is beneficial. Meticulous attention to detail is a must, as producing accurate financial statements demands care and precision.
People who work in finance also need organizational skills to juggle multiple client projects and deadlines simultaneously. Communication and collaboration abilities are essential, as accountants work closely across departments to explain financial matters and guide business decisions.
Hands-on accounting internships are a great way to prepare for accounting jobs Jacksonville, Florida. Many colleges facilitate local internship programs to provide this experience. Employers certainly evaluate technical capabilities, but also emphasize that soft skills like communication are equally critical for succeeding in the field.
What are some common challenges or trends in the accountancy job market?
Several influential dynamics shape Jacksonville's accounting job landscape. Ongoing talent shortages persist, especially for specialists, with demand far outpacing supply. Employers also face retention concerns, with average job tenure around three years before people in accounting-related jobs leave for other opportunities. The prevalence of remote accounting jobs in Jacksonville, Fl has increased competition for local talent as location matters less to employers. And steady focus on tightening budgets has created constant pressure to maximize productivity and efficiency while controlling overhead.
Hiring needs tend to spike around quarterly and year-end closing as well as tax season. Understanding these dynamics helps job seekers target opportunities where needs are most acute.
Is it possible to find roles in accounting related areas via a staffing agency in Jacksonville?
Working with a staffing agency like Hiregy provides can help you find a temporary or permanent Jacksonville accounting role. Agencies often have access to unposted openings at their client companies and can quickly submit qualified candidates to fill pressing needs.
Roles through agencies can be permanent full-time positions, or temporary or "temp-to-hire" assignments, which allow job seekers to explore diverse accounting functions before settling into a specialty. These can also help workers gain experience with new technologies, systems, and evolving accounting standards. Temporary assignments offer flexibility, as recruits can pivot if a role does not suit them long-term. And temp-to-hire arrangements provide a springboard to convert into permanent roles with employers after demonstrating skills.
Are there any industries or sectors in Jacksonville that have a high demand for accounting related roles?
Certain fast-expanding sectors stand out for generating accounting jobs Jacksonville, Florida. Major banks and insurance companies continue to grow their Jacksonville footprints, fueling demand for talent from entry-level workers and above. The healthcare sector seeks billing, revenue cycle, and finance experts as hospital systems and clinics proliferate. City and county government provide steady demand. And the logistics and distribution sector centered around warehousing hubs requires inventory management and cost accountants to support expansion. High-growth startups also clamor for financial controllers and analysts to support their scaling trajectory. When evaluating options, focus on thriving industries with current demand. If you have prior experience in a target sector, it may give you an advantage over other applicants.
What are the job prospects and career growth opportunities for accountants in Jacksonville?
The overall outlook for Jacksonville accounting careers remains quite positive. Ongoing strong demand persists as companies continue to value financial expertise to guide decisions and performance. Unemployment among accountants stays low in Jacksonville—significantly below overall unemployment.
The city's steady job growth contributes to new accountant positions Jacksonville regularly becoming available at all levels, ensuring ongoing entry points and advancement potential. Clear trajectories exist to progress from entry-level accountant up to senior accountant, manager, controller, and CFO roles as experience develops. Salaries also rise substantially with experience. And while many workers use their accounting knowledge to remain in finance, the cross-functional skillset also enables transitioning into operational leadership beyond accounting.
Overall, the city offers promising prospects for entering the field and advancing in rewarding, stable long-term accountant positions Jacksonville.
Are there any additional skills or knowledge areas that can enhance a job seeker's prospects in the Jacksonville market?
To stand out in the digitally driven accounting landscape, skills beyond number crunching are highly valued by Jacksonville employers. Leading organizations seek financial talent with strengths in data analytics, including fluency with business intelligence platforms and visualization, to glean insights. Technology acumen with systems like ERPs, automation tools, and controls testing are growing in importance as processes become more digital.
Project management skills for coordinating initiatives like audits and budget development are useful in many roles. Knowledge of ever-changing regulations, standards, and compliance protocols can be valuable as well. And polished communication skills remain vital for explaining financial matters to non-accountants. Well-rounded abilities in these technical and soft skill areas give candidates a competitive edge for opportunities.
For motivated accounting professionals, the city offers great potential for finding rewarding accounting jobs Jacksonville, Florida. By understanding the most sought-after qualifications and developing versatile skill sets, candidates can position themselves for success within the city's diverse and growing accounting career landscape.
_________
Let the Hiregy team help you find a rewarding financial services position. Reach out today to learn more about how we can help.