Staffing & Recruiting Agency Serving Tampa, St. Petersburg & Orlando
Connect with
Exceptional Talent
What's the #1 challenge companies face when trying to grow their business? Attracting top talent. Next on the list? Doing it quickly and affordably. Hiregy is here to help. For more than a decade we've been providing exceptional job candidates, recruitment services and staffing solutions to our clients in Tampa, Orlando, and St. Petersburg.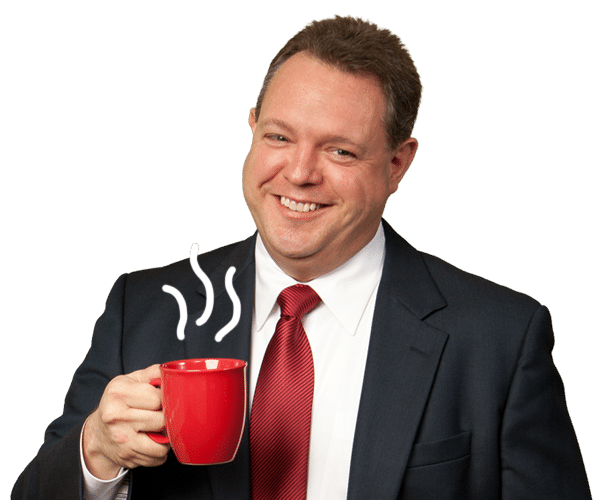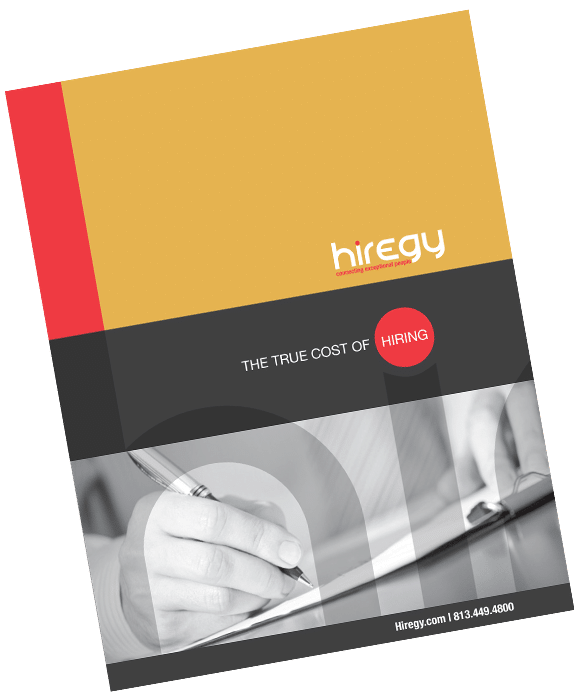 Free Resources
Boost Your Know-How
Download Hiregy's free resources to build a powerful recruiting toolkit. From surefire interview questions to onboarding tips, you'll find information and strategies to help you hire and retain the best.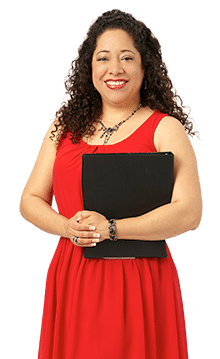 Your closet probably has a few old clothes in it that don't fit well or that you don't like.  But you're still holding on to them, and you may not know what to do with them. Could the same thing be true about your job? Many people outgrow their positions,...
read more
Have you ever wondered why some companies seem to attract top talent, again and again? Have you ever wondered why your organization may have high turnover? Aside from the position and salary, there is something else at play that is a powerful force in...
I was just a few months away from my 9 year anniversary at my previous job when the company I worked for pulled the plug. "It's nothing you've done, we've just decided to re-evaluate our business model" is what they told us. You may have been there. You...