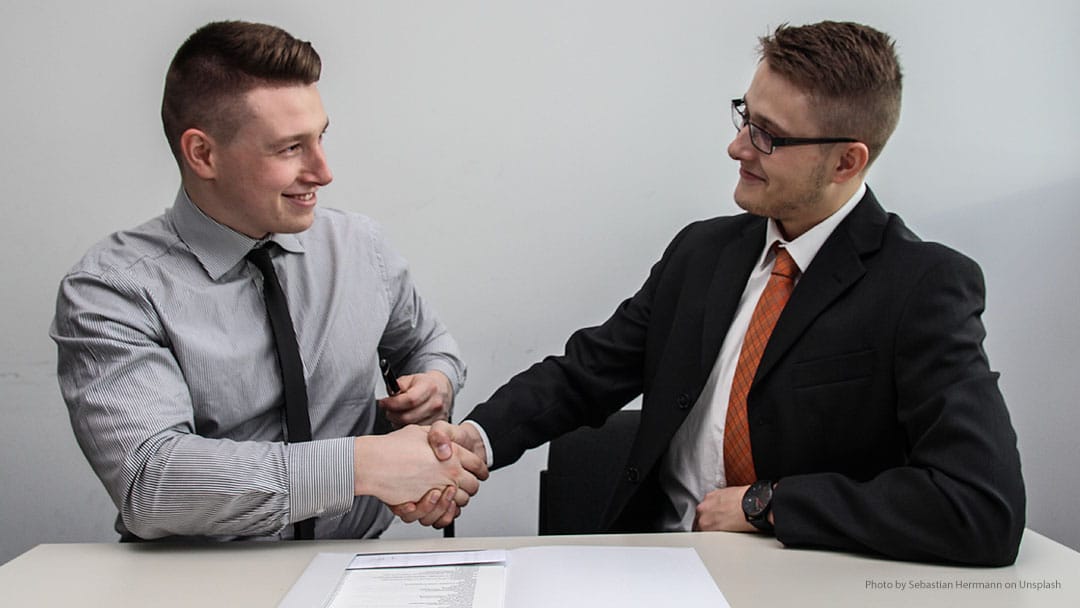 How to Choose an Employment Agency in Florida
Finding the right job can be daunting. Fortunately, employment agencies can help job seekers navigate the process and come out ahead. These agencies connect job seekers with potential employers and offer a range of services to help them secure their dream job. If you're considering using an employment agency in Florida, here's what you need to know about how to choose the right one.
Do Employment Agencies Help People Find Jobs?
The short answer is yes. Employment agencies are essentially matchmakers between job seekers and employers. They take time to understand the job seeker's skills, experience, and career goals, and then match them with job opportunities that fit their profile.
Employment agencies typically have relationships with a wide range of employers across various industries. This means they have access to job openings that may not be advertised publicly. By working with an employment agency, job seekers can tap into this hidden job market and increase their chances of finding a great position.
What Are the Benefits of an Employment Agency?
There are several benefits to using an employment agency when looking for a job:
Access to a Wide Range of Job Opportunities: As mentioned above, employment agencies have relationships with a wide network of employers. This means they can offer job seekers access to open positions that they may not be able to find on their own.
Personalized Job Search Assistance: Employment agencies can help applicants cut through the noise to find job opportunities that are a good fit for their skills and interests.
Resume and Interview Preparation: Employment agencies can help job seekers with their resumes and provide interview coaching. This can be particularly helpful for candidates who may be unfamiliar with the job search process, or those are looking to improve their interview skills.
Temporary and Contract Positions: Employment agencies often have temporary and contract positions available. These can provide an opportunity for candidates to gain valuable work experience and potentially transition to a permanent position.
Negotiation Assistance: When it comes to salary negotiations, job seekers may not know their market value or how to negotiate effectively. Employment agencies can provide guidance and negotiation assistance to help them get the best possible compensation package.
Criteria to Use When Choosing an Employment Agency in Florida
If you're considering using an employment agency in Florida, there are several criteria you should consider:
Reputation: Look for an employment agency with a good reputation. Check online reviews and ask for referrals from friends or colleagues. You can also find out if the agency is a member of the Florida Staffing Association (FSA), a professional resource that supports employment agencies in Florida.
Industry Expertise: Choose an employment agency that specializes in your industry or field. It will have a better understanding of the job market and the skills and qualifications required for positions in your area of expertise. For example, Hiregy places candidates in Human Resources, Customer Service, Administrative, Accounting and Marketing positions across a wide range of industries.
Services Offered: Consider the services offered by the employment agency. Does it offer resume and interview coaching? Does it have temporary or contract positions available? Make sure the agency offers the services that are important to you.
Communication: Look for an employment agency that communicates effectively and keeps you informed throughout the job search process.
Are There Any Charges for Using an Employment Agency in Florida?
Typically, the fees charged by employment agencies are paid by the company that is searching for new employees or contract workers. These fees can vary depending on the agency and the services provided.
If you're looking for a reputable employment agency in Florida, contact the Hiregy team today. For more than 18 years, we've helped job seekers find rewarding positions and successful careers.