Connect with
Exceptional Talent
What's the #1 challenge companies face when trying to grow their business? Attracting top talent. Next on the list? Doing it quickly and affordably. Hiregy is here to help. For more than a decade we've been providing exceptional job candidates, recruitment services and staffing solutions to our clients in Tampa, Orlando, and St. Petersburg.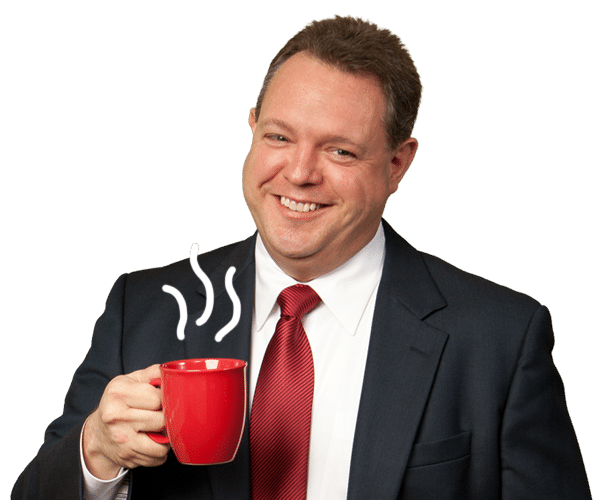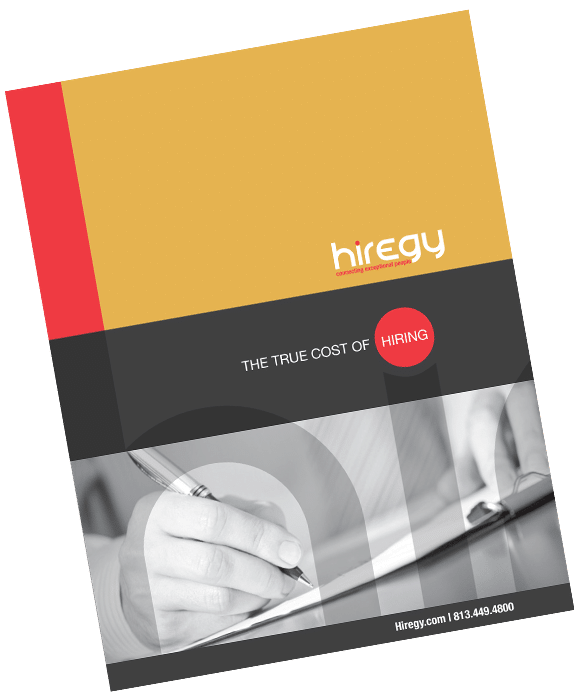 Free Resources
Boost Your Know-How
Download Hiregy's free resources to build a powerful recruiting toolkit. From surefire interview questions to onboarding tips, you'll find information and strategies to help you hire and retain the best.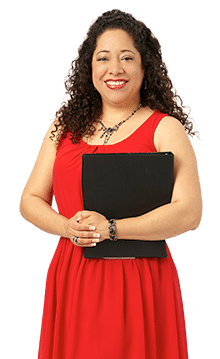 Contract staffing can help businesses in St. Petersburg, Tampa and Orlando to reduce costs and minimize risks associated with making new hires
read more
We are living in unprecedented times right now and clients are opting to interview potential candidates virtually for their organization.  Below are helpful tips to remember to prepare for your next virtual interview.
Use these tips to prepare for an online job interview using Skype, Zoom or another virtual interview platform.
If you are looking for a job in Orlando and have never used the services of an Orlando staffing agency before, you may have some questions. As with all industries, details vary from company to company. The main goal remains the same, however, and that is to match...