Connect with
Exceptional Talent
What's the #1 challenge companies face when trying to grow their business? Attracting top talent. Next on the list? Doing it quickly and affordably. Hiregy is here to help. For more than a decade we've been providing exceptional job candidates, recruitment services and staffing solutions to our clients in Tampa, Orlando, and St. Petersburg.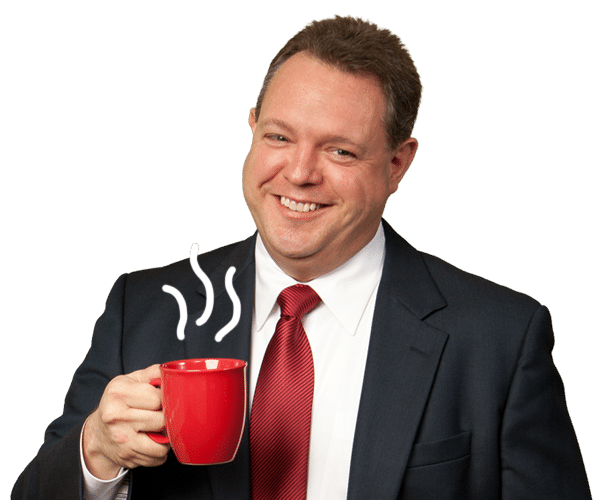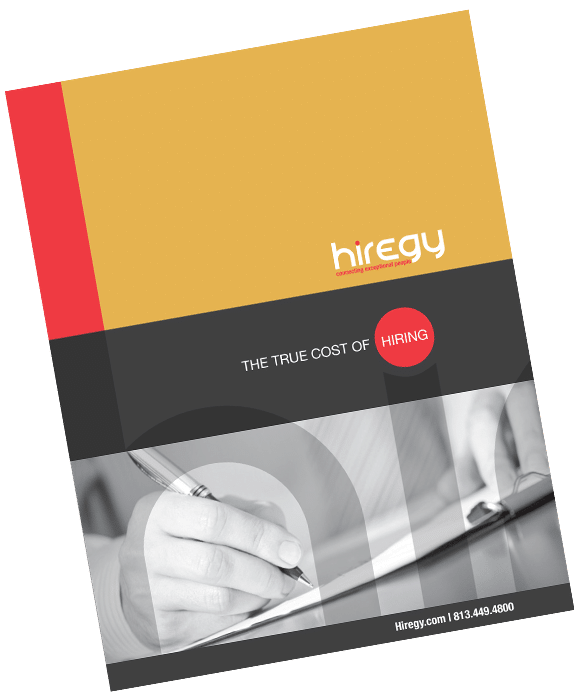 Free Resources
Boost Your Know-How
Download Hiregy's free resources to build a powerful recruiting toolkit. From surefire interview questions to onboarding tips, you'll find information and strategies to help you hire and retain the best.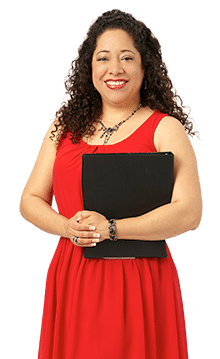 One of our job candidates was celebrating his 9-year anniversary with his employer when the company pulled the plug. "It's nothing you've done, we've just decided to re-evaluate our business model," they told him. You may have been there. Or given the current impact...
read more
If you are looking for a job in Orlando and have never used the services of an Orlando staffing agency before, you may have some questions. As with all industries, details vary from company to company. The main goal remains the same, however, and that is to match...
Chances are, your business has made a significant effort to hire, train and maintain a skilled workforce. After all, your team members are your most important asset. Are you getting the most out of your investment? January is an excellent time to put plans in place to...
Temp agency. Staffing firm. Recruiter. Headhunter. Executive search firm. Placement agency. Whew. Choosing a firm to help you find the right new hires can be a complex.