Connect with
Exceptional Talent
What's the #1 challenge companies face when trying to grow their business? Attracting top talent. Next on the list? Doing it quickly and affordably. Hiregy is here to help. For more than a decade we've been providing exceptional job candidates, recruitment services and staffing solutions to our clients in Tampa, Orlando, and St. Petersburg.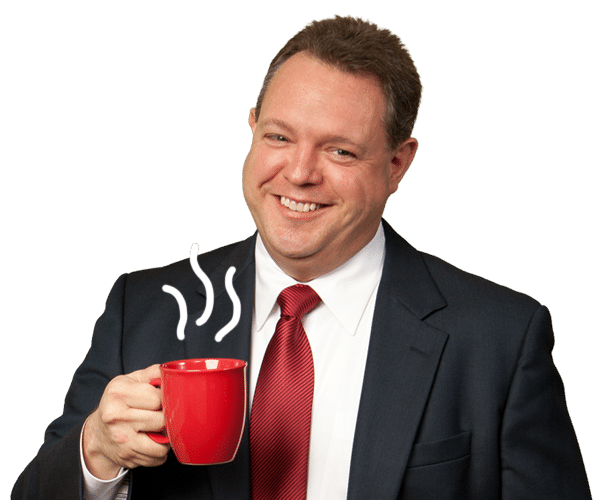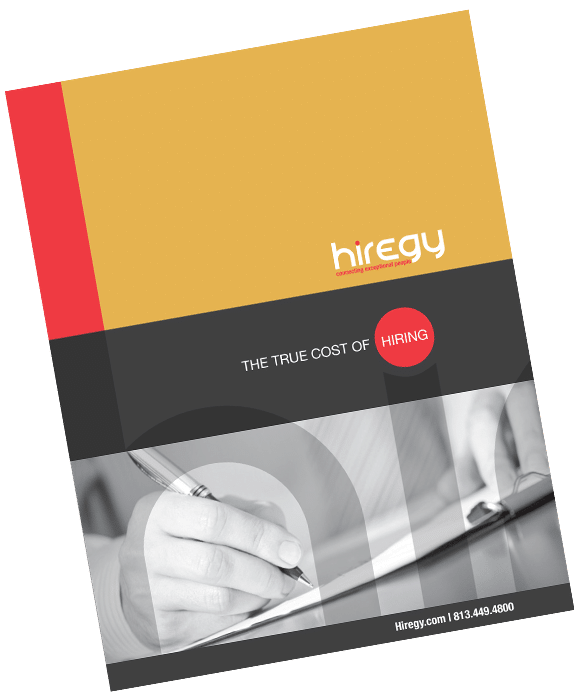 Free Resources
Boost Your Know-How
Download Hiregy's free resources to build a powerful recruiting toolkit. From surefire interview questions to onboarding tips, you'll find information and strategies to help you hire and retain the best.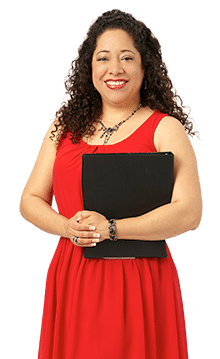 If you are looking for a job in Orlando and have never used the services of an Orlando staffing agency before, you may have some questions. As with all industries, details vary from company to company. The main goal remains the same, however, and that is to match...
read more
In today's tight job market, employers need to do whatever they can to woo the most promising job seekers. This is because top prospects often have more suitors than The Bachelor. And because they have choices, one misstep can take your company out of the...