Connect with
Exceptional Talent
What's the #1 challenge companies face when trying to grow their business? Attracting top talent. Next on the list? Doing it quickly and affordably. Hiregy is here to help. For more than a decade we've been providing exceptional job candidates, recruitment services and staffing solutions to our clients in Tampa, Orlando, and St. Petersburg.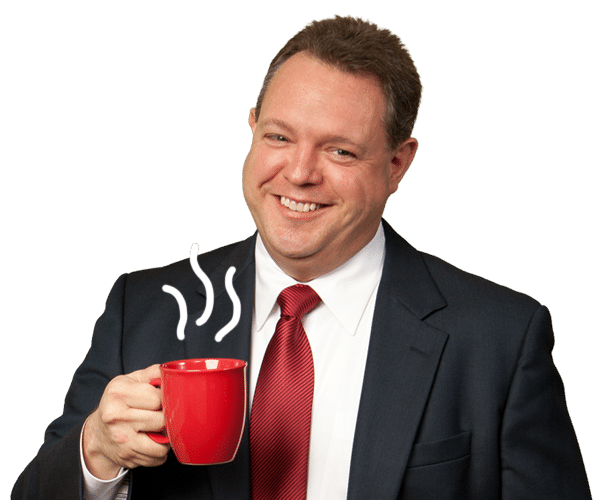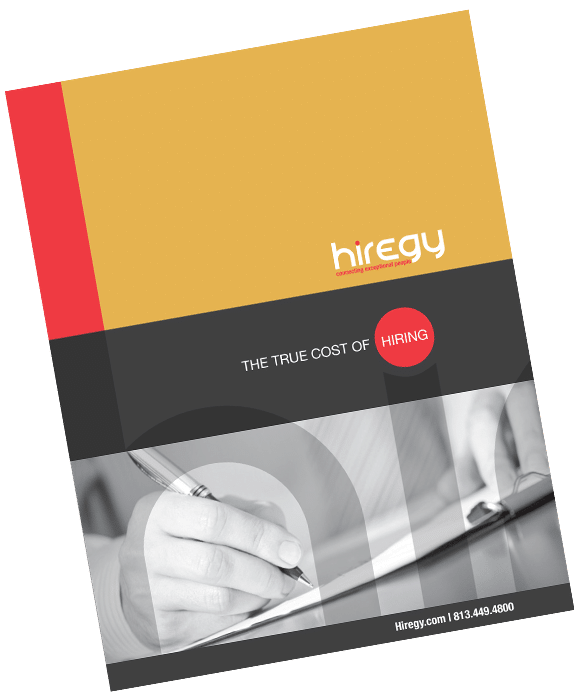 Free Resources
Boost Your Know-How
Download Hiregy's free resources to build a powerful recruiting toolkit. From surefire interview questions to onboarding tips, you'll find information and strategies to help you hire and retain the best.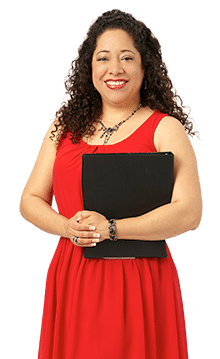 If you have attempted to hire someone in Central Florida in the past six months, you are a brave soul. Many a manager have sat at their home office, dining room table, kids' bedroom desk, or wherever they have been working, and stared at resumes while their phone...
read more
Employers are often surprised at how much time it can take to find the right employee. There are job descriptions to write, resumes to review, schedules to arrange, interviews to conduct, and salaries to negotiate. The process can take hours, usually spread over many...