Connect with
Exceptional Talent
What's the #1 challenge companies face when trying to grow their business? Attracting top talent. Next on the list? Doing it quickly and affordably. Hiregy is here to help. For more than a decade we've been providing exceptional job candidates, recruitment services and staffing solutions to our clients in Tampa, Orlando, and St. Petersburg.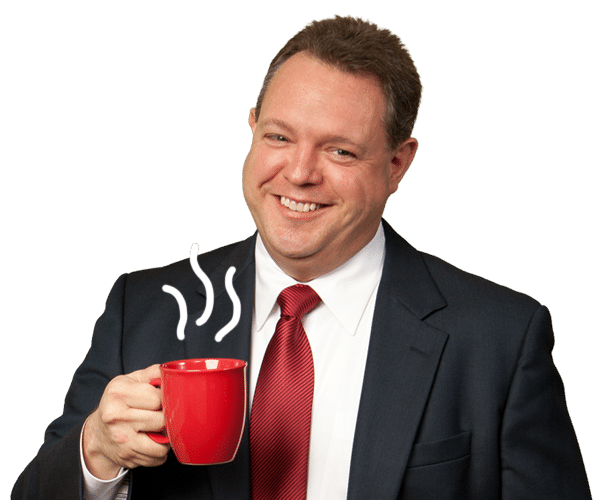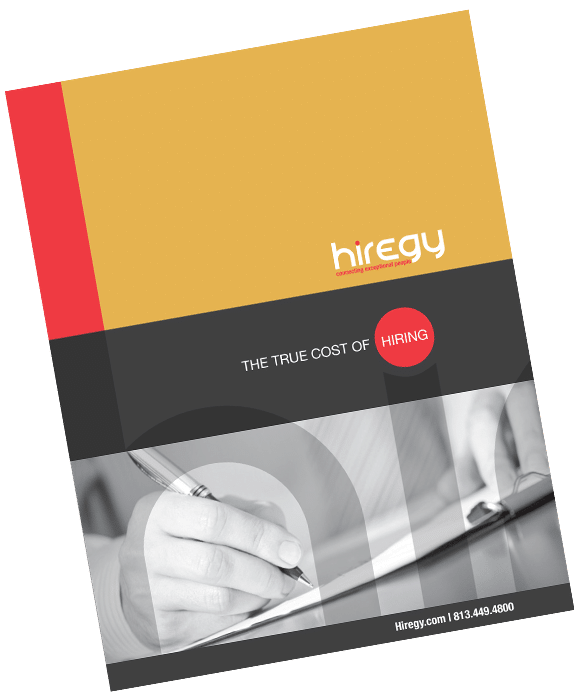 Free Resources
Boost Your Know-How
Download Hiregy's free resources to build a powerful recruiting toolkit. From surefire interview questions to onboarding tips, you'll find information and strategies to help you hire and retain the best.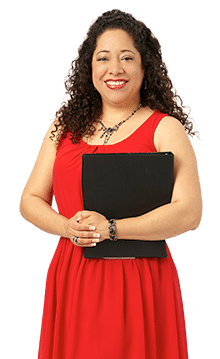 What's your greatest weakness? This is one of the hardest interview questions to answer. It's a great idea to know what you're going to say when a prospective employer tosses this query your way. Here's some advice on how to knock it out of the park when you answer....
read more
Temp agency. Staffing firm. Recruiter. Headhunter. Executive search firm. Placement agency. Whew. Choosing a firm to help you find the right new hires can be a complex.
Most business owners know that developing an effective internal interview process can help them find great job candidates; they may be less aware that strong recruiting practices can save time and money. Defined processes for vetting candidates help companies minimize...
Every employer has "the list" when it comes to hiring new employees—those skills and personality traits that they strive to find in prospective candidates. Unfortunately, the tight labor market may require a new way of thinking. While some job seekers may not check...