Connect with
Exceptional Talent
What's the #1 challenge companies face when trying to grow their business? Attracting top talent. Next on the list? Doing it quickly and affordably. Hiregy is here to help. For more than a decade we've been providing exceptional job candidates, recruitment services and staffing solutions to our clients in Tampa, Orlando, and St. Petersburg.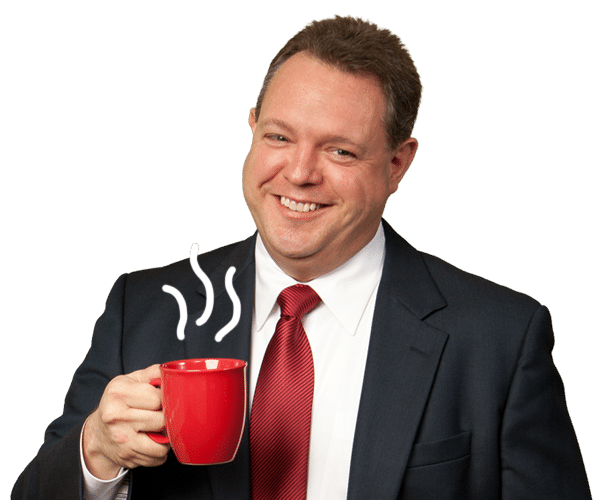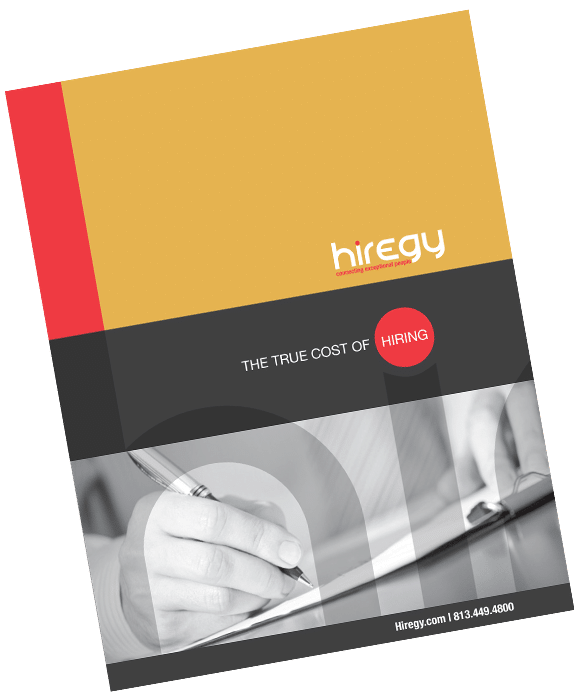 Free Resources
Boost Your Know-How
Download Hiregy's free resources to build a powerful recruiting toolkit. From surefire interview questions to onboarding tips, you'll find information and strategies to help you hire and retain the best.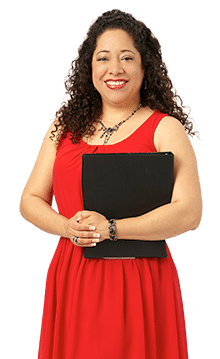 Use these tips to prepare for an online job interview using Skype, Zoom or another virtual interview platform.
read more
As 2019 gets underway, it's a good time to recap some of the things that influenced Central Florida employment in 2018. With a strong economy and low unemployment, Central Florida saw greater opportunities for job seekers. Here are some of the key...