Connect with
Exceptional Talent
What's the #1 challenge companies face when trying to grow their business? Attracting top talent. Next on the list? Doing it quickly and affordably. Hiregy is here to help. For more than a decade we've been providing exceptional job candidates, recruitment services and staffing solutions to our clients in Tampa, Orlando, and St. Petersburg.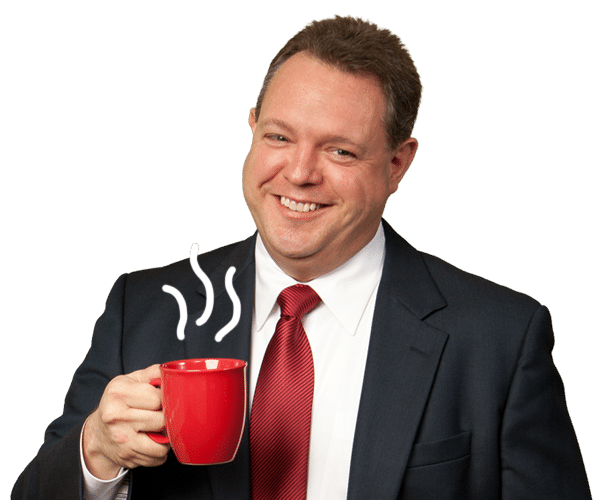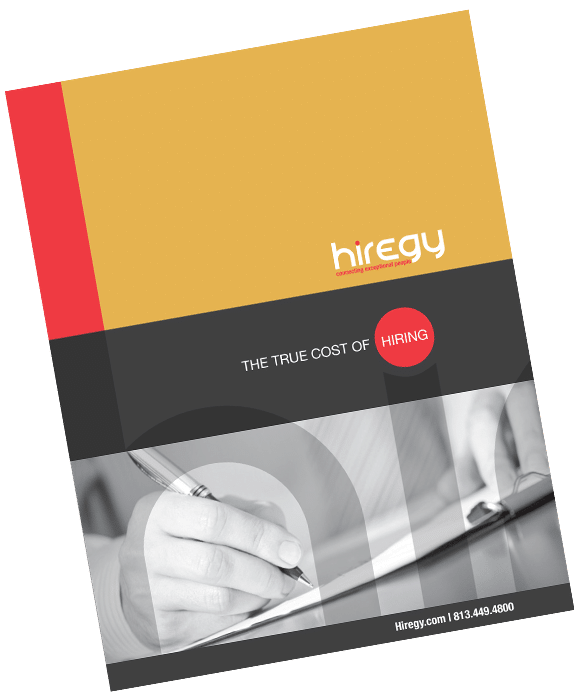 Free Resources
Boost Your Know-How
Download Hiregy's free resources to build a powerful recruiting toolkit. From surefire interview questions to onboarding tips, you'll find information and strategies to help you hire and retain the best.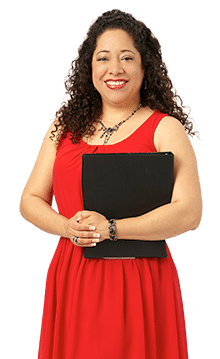 One of our job candidates was celebrating his 9-year anniversary with his employer when the company pulled the plug. "It's nothing you've done, we've just decided to re-evaluate our business model," they told him. You may have been there. Or given the current impact...
read more
Every employer has "the list" when it comes to hiring new employees—those skills and personality traits that they strive to find in prospective candidates. Unfortunately, the tight labor market may require a new way of thinking. While some job seekers may not check...
We all have that company – the one we'd do just about anything to work for. It's the company we daydream about, whether because of opportunities for advancement, benefits, high salaries, or travel perks. So why not make that dream a reality? Use these tips to get noticed by your top-pick employer.
5 Ways Job Seekers Can Set Themselves ApartJob hunting can be like a competitive sport. Sometimes, it's not just your talent that matters but your extra effort. While every serious candidate comes prepared with a resume, you may need to put in more work to market...