Connect with
Exceptional Talent
What's the #1 challenge companies face when trying to grow their business? Attracting top talent. Next on the list? Doing it quickly and affordably. Hiregy is here to help. For more than a decade we've been providing exceptional job candidates, recruitment services and staffing solutions to our clients in Tampa, Orlando, and St. Petersburg.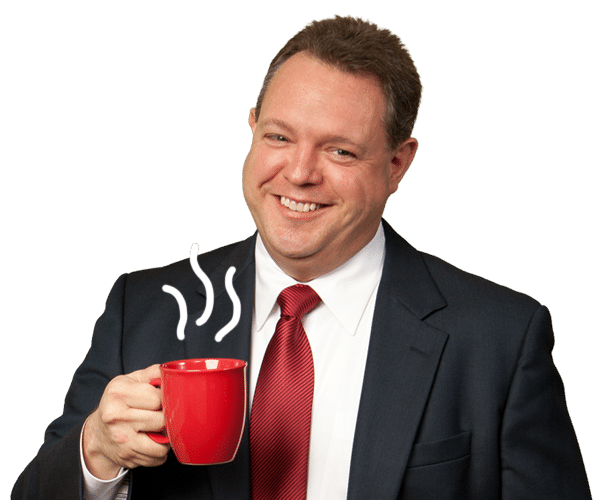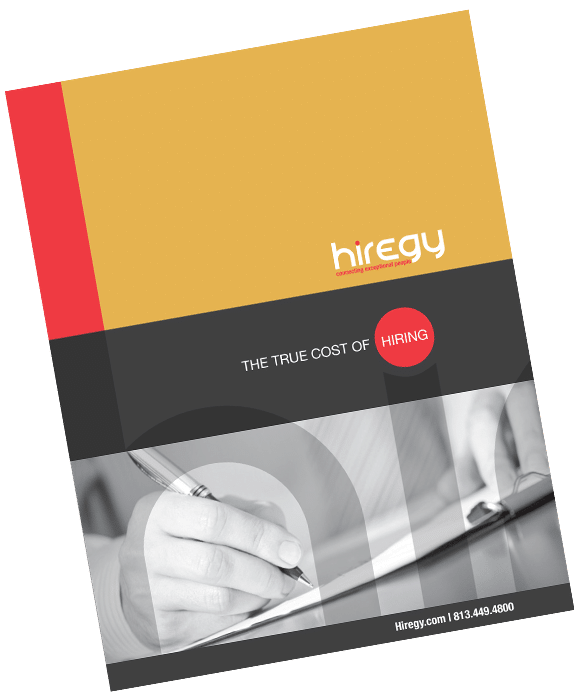 Free Resources
Boost Your Know-How
Download Hiregy's free resources to build a powerful recruiting toolkit. From surefire interview questions to onboarding tips, you'll find information and strategies to help you hire and retain the best.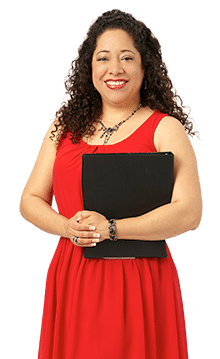 Great interview preparation advice is great interview preparation advice, whether it comes from an expert in the field or, as in the case in this video below, a team of YouTube puppets. In this video, Mario and Fafa the Groundhog from the YouTube channel...
read more
No Results Found
The page you requested could not be found. Try refining your search, or use the navigation above to locate the post.