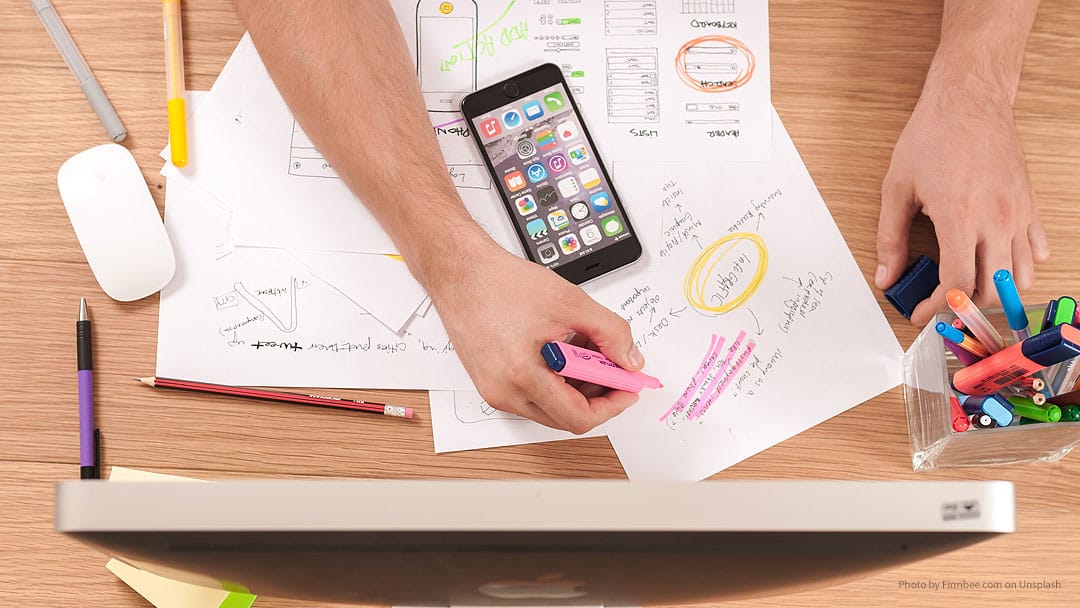 Strategies for Working with an Orlando Staffing Agency
If you're searching for employment in Orlando, you may have heard about Hiregy, our top-rated staffing agency. Are you wondering about the types of jobs we offer, how we can assist you, or what you need to join us? This article answers all your questions and gives you strategic tips for working with us. Let's dive in …
What types of jobs does Hiregy offer for job seekers?
Hiregy helps job seekers discover a variety of exciting opportunities across many industries. Our focus includes professional and administrative roles, including customer service representatives, administrative assistants, and clerical positions. We're also a great resource for finding jobs in accounting, finance, human resources, and marketing. The diverse roles we fill means there's something for everyone in Orlando's vibrant economic community.
How can a staffing agency help me find a job?
Hiregy has strong relationships with leading employers in Orlando, giving us insights into job openings that might not be advertised elsewhere. Our experts review your skills and experience, and match you with jobs that are a great fit. We'll also assist you in fine-tuning your resume and preparing for interviews. We're not just about getting you a job; we're about helping you build a successful career.
What is the process for job seekers to register with our Orlando staffing agency?
Getting started with Hiregy is easy. First, visit our website and fill out the online application form. This helps us understand your work history, skills, and career objectives. When a job is available that matches your skills and experience, one of our professional recruiters will contact you. During the interview, they will get to know you better, discuss your career goals, and help match you with appropriate job opportunities. The whole process is designed to be stress-free and straightforward, ensuring you feel supported every step of the way.
Can a staffing agency in Orlando assist me in finding both temporary and permanent employment?
Absolutely! Hiregy is not just about finding a job for you; we're about finding the right job for you. That means understanding your personal needs and career goals. If you're seeking temporary work, we can connect you with employers that need short-term help. If you're on the hunt for a long-term position, we can also guide you towards permanent employment opportunities. We're here to help you find the best match, whether you're looking for the flexibility of temporary work or the stability of a permanent role.
How long does it typically take for Hiregy to find job opportunities for candidates?
The time it takes for Hiregy to find job opportunities depends on a range of factors, including your skill set, the job market, and the requirements of potential employers. Some job seekers may find employment opportunities immediately, while others may need a little more time. Regardless of your situation, our team is dedicated to providing ongoing support and guidance, keeping you informed of suitable job opportunities as they arise. At Hiregy, our goal is not to find the right job for you, so we won't rush the process. The best opportunities are worth waiting for!
What qualifications or experience do I need to have to work with a staffing agency in Orlando?
There are no hard-and-fast rules regarding qualifications or experience. We work with job seekers at all stages of their careers, from those just starting out to seasoned professionals. Of course, the specific qualifications or experience you need will depend on the job you're targeting. Our recruiters will work closely with you to understand your goals, skills, and experience, and will help you identify jobs that are a good match. Even if you feel you lack certain qualifications or experience, don't let that stop you from reaching out to us. We're here to help guide you toward opportunities that suit your unique capabilities, and we can offer advice about how to build your skills to achieve your goals.
Are there any fees or costs associated with using the services of a staffing agency as a job seeker?
This is a great question and one we often get asked. At Hiregy, there are no costs for job seekers to use our services. That's right; they're absolutely free! We earn our income from the employers who hire our candidates. So, you can rest easy knowing that our primary goal is to find the best job match for you. We believe that every job seeker deserves the opportunity to find their dream job without having to worry about additional costs.
What makes Hiregy unique from other Orlando staffing agencies?
Let's dive deeper into how the Hiregy team helps job seekers navigate the employment terrain.
Tailored job matching. One key service Hiregy provides is customized job matching. We don't believe in a one-size-fits-all approach because we know each job seeker is unique. Our experienced recruiters take the time to understand your career aspirations, skills, and preferences. They use this information to match you with positions that align with your career goals and abilities. This personalized approach ensures you're not just getting a job, but embarking on a fulfilling career.
Ongoing support. When you register with Hiregy, you're not just signing up for a service, but becoming part of a supportive community. Even after we've placed you in a job, our relationship doesn't end. We're committed to providing ongoing support, and our team is always ready to help with any questions or challenges you may face in your new job. We understand that career paths can change, and we're here to help you navigate those shifts.
Training and career development. Hiregy is also committed to helping you develop your skills and enhance your career. We offer career counseling and professional development resources to help you stay competitive in today's fast-paced job market. From improving your resume to sharpening your interview skills, and even offering advice on professional development, we strive to help you become the best professional you can be.
Extensive network of employers. Hiregy has cultivated strong relationships with a vast network of employers across Orlando and beyond. By registering with us, you gain access to this network, which can significantly widen your job opportunities. Our established relationships with these employers can open doors for you that might otherwise be closed.
Confidentiality and respect. At Hiregy, we value your privacy and treat all interactions with the utmost confidentiality. We understand that job searching can be a personal and sometimes sensitive matter. Be assured that any information you share with us will be handled with respect and used solely to assist you in your job search.
——
Working with a staffing agency like Hiregy in Orlando can be an excellent strategy for finding your next job. Whether you're looking for temporary or permanent employment, whether you're a newbie or a seasoned professional, we're here to help. Reach out to our team today and let's start your journey to your dream job together.