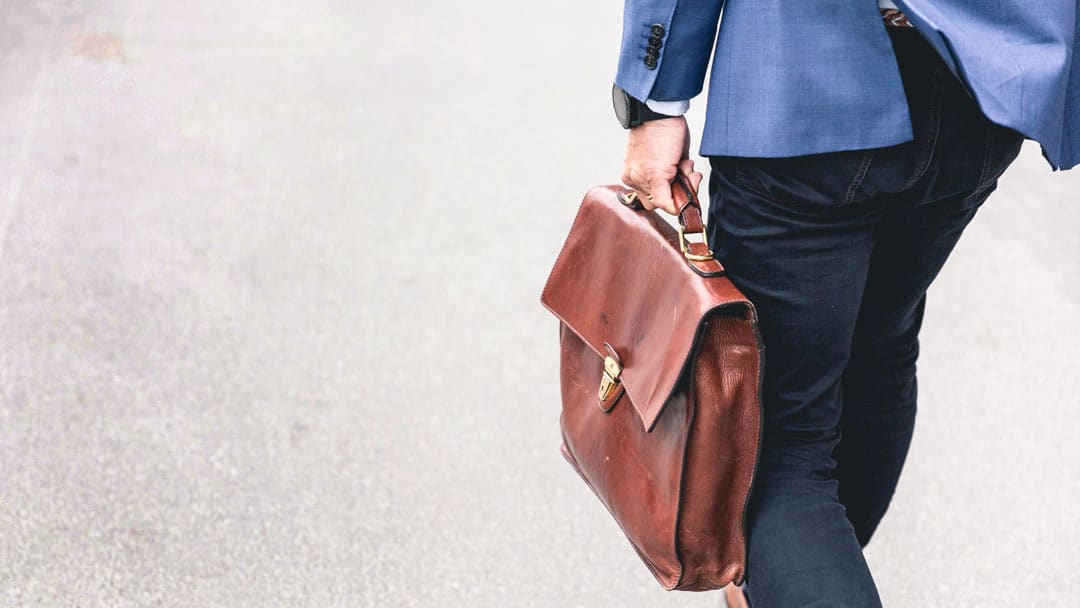 Hiring Trends: Spring 2022
The second quarter of this year finds companies steering their companies through rocky waters that most have not navigated before. The job market continues to be tight, and wooing the best employees is requiring businesses to rethink their recruitment strategies and work environments. As businesses in Tampa Bay, St. Petersburg, Orlando, and Jacksonville define their next steps, they're faced with an economy that seems to be losing some of its luster, as well as training and onboarding challenges and overloaded IT teams.
All eyes on the economy
A few red flags are signaling that a shift in the economy may not be far off. For employers, a downturn would change the rules they've been playing by since COVID first surfaced. Savvy businesses are starting to consider how they can take advantage of a possible ease in the talent wars, and if economic uncertainty continues, many will increase their temporary and contract hiring.
Hiring playbook updates
Despite a growing desire among employers to draw workers back to the office, employees and prospective hires are showing a marked preference for remote and hybrid positions. Businesses that want to attract and retain top talent are finding they need to remain flexible about supporting these options. A few proactive steps can help business leaders manage this new reality:
Review all company positions to determine which jobs can be done effectively from home with reasonable accommodations.
Educate candidates and current employees about in-office and remote options, including reviewing the benefits and challenges they present for team members and the company.
Retool job descriptions to include the skills needed for working offsite, such as independence, self-motivation, and good communication skills, and consider offering training in these areas. Include an overview of expectations for remote work, such as availability during specific work hours and regular check-ins.
Avoid leaning on "flex space" and rotating cubicles for hybrid workers. Employees consistently express a need for a set place to work when they're in the office to maintain productivity, and now is not the time to make in-office work more challenging than it needs to be. If available square footage demands space sharing, develop a schedule for assigned workspaces.
Don't undervalue creative ways to make coming to the office more fun, such as visiting food trucks, special team lunch days, and "pet of the day" visits. Town halls and company meetings also give employees a reason to gather on site and the chance to build bonds with each other.
Good news and bad news
Employers who embrace remote work options are finding that it expands the geographic region where new hires can be found. Fully remote roles open the door to a nationwide candidate pool, and hybrid roles are attracting workers who are willing to travel farther when commuting only a few days per week. More good news—as hybrid and work-from-home opportunities increase employee satisfaction, they are also improving overall employee retention.
The bad news is that the tight labor market is creating tension between business leaders and existing employees. As they learn that new hires are receiving higher starting salaries and work-from-home opportunities, they're asking to be treated equally. Employers need to be ready to address these concerns for team members they hope to retain.
It's still a job seeker's market when it comes to the best talent
Despite economic question marks, promising job candidates continue to have multiple opportunities to choose from, and they are placing a higher premium than ever on flexible work hours, benefits, and the type of work they'll be doing, often valuing these things over a better salary. They seek engaging work with remote or hybrid options, and they're turning down offers (and counteroffers!) that don't fill these needs. For entry-level positions, it's not uncommon to see a candidate accept a $16/hour remote position over an $18/hr on-site offer. They are also likely to reject "hybrid" positions that include only one day per week of remote work.
Today's prospective hires also want quick answers on whether an offer will be coming, which makes it critical for companies to move prospects through the hiring process at a fast pace to avoid losing them to competitors. This means removing unnecessary testing, condensing the interview process, and communicating with promising candidates quickly.
Managing new hire training
By now, most employers have had to confront the challenges of onboarding new hires virtually during a pandemic, from delivering effective virtual training to procuring and shipping equipment and providing remote tech support. The most successful businesses have established protocols and updated them regularly as they've identified new hurdles. Some popular strategies include:
Adapting training tools to different learning styles—kinesthetic (active), visual and auditory—to ensure all employees engage with and retain important information. This includes using advanced features on platforms such as Zoom like breakout rooms for small group work and whiteboards for collaboration.
Establishing regular "buddy" calls between seasoned employees and new hires to build rapport and provide mentoring opportunities that used to happen more organically in the office.
Gathering information from trainings and meetings into a library that employees can access as needed.
Solving IT headaches
In this competitive hiring market, businesses need to do all they can to avoid losing remote employees due to technical challenges. This makes it important to increase and structure communication between the IT department and other areas of the business. Companies that include their IT teams in discussions about equipment delivery, set up, training, and support are finding that it helps smooth onboarding, offboarding, and employee transitions into new roles. It is also providing a more positive experience for both IT and non-IT workers. An added benefit is increased engagement and job satisfaction among IT team members at a time when it's critical to retain them.
Experienced recruiting agencies such as Hiregy can help companies navigate today's challenging hiring environment. Contact us to find out how we can help your business attract exceptional new team members.