Customized Recruitment Services
Subhead Goes Here
Our customized recruiting services begin with a visit to your business to learn about your operations and culture, and to discuss your growth strategies and special needs. We offer a variety of targeted recruitment services.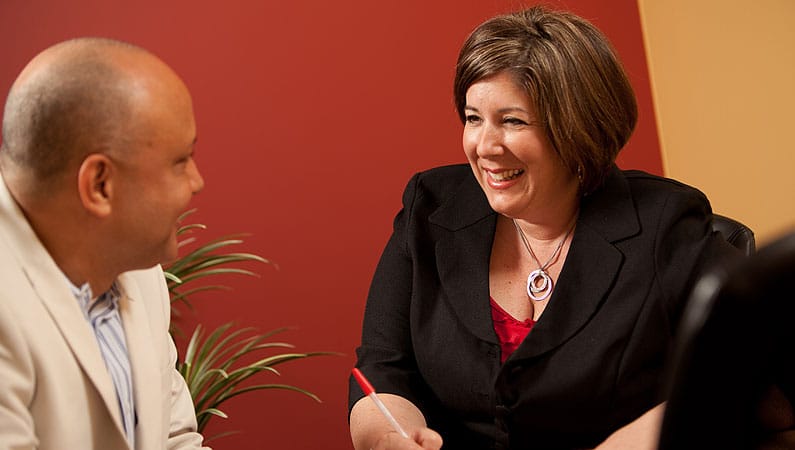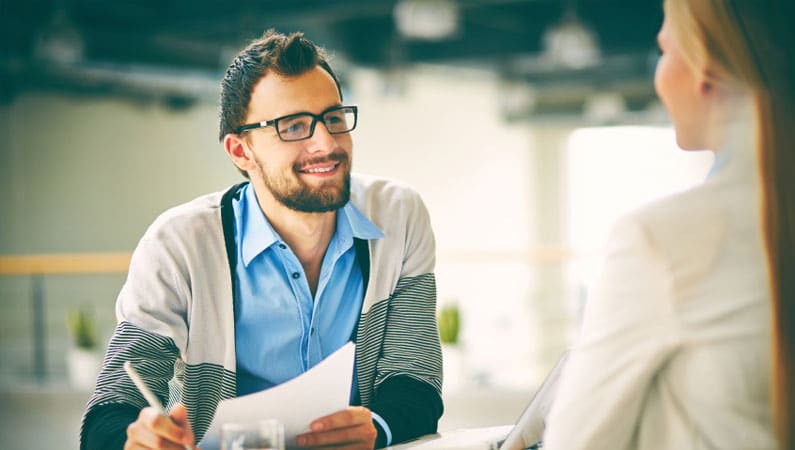 Direct Hire
Use Direct Hire recruitment services to identify candidates who will excel in your company culture. Our team will find, pre-screen and interview qualified candidates to ensure that your time is spent speaking to the right applicants. Let our talented recruitment services team make the hiring process speedy, successful and stress-free.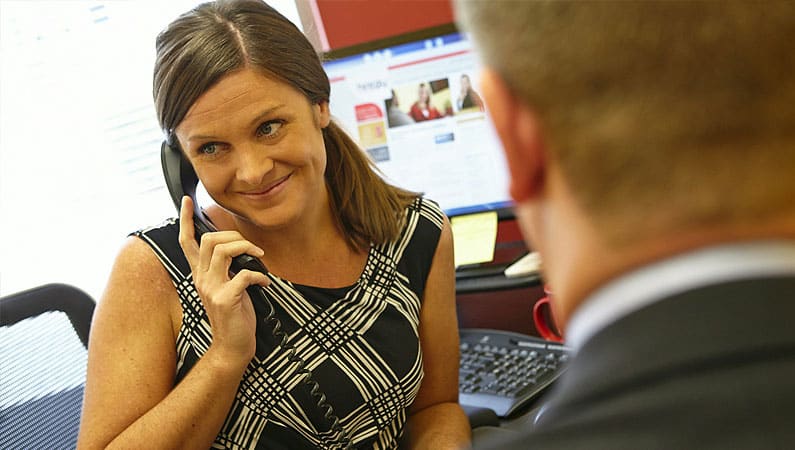 Contract and Project Staffing Services
Keep your business flowing smoothly with targeted project recruitment services that allow you to deliver consistent, high-quality products and services to your customers. We provide capable team members to see you through volume peaks while reducing your overall employment costs.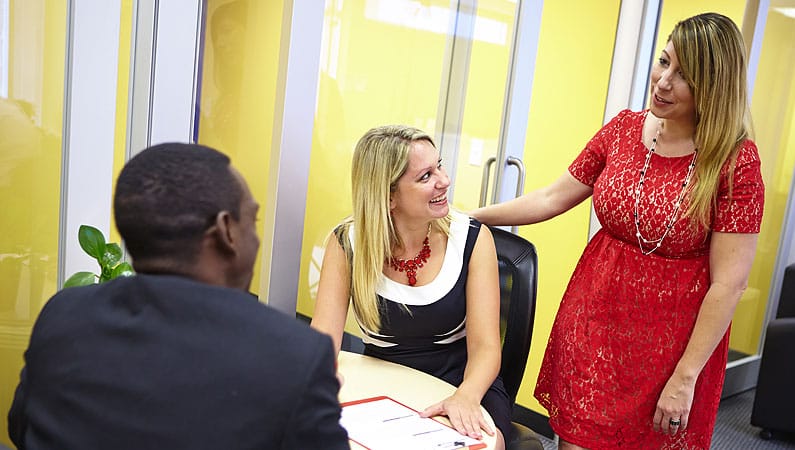 Contract-to-hire Recruitment Services
Reduce overhead risk by hiring potential full-time team members as contractors initially. Contract-to-hire is a popular option for businesses that want to manage expansion carefully, find a good fit and maintain flexibility.
Warehouse
Pick-N-Pack
Shipping and receiving clerks
Assembly
Warehouse supervisors and managers
Inventory
Machine operators
Customer Service Recruiting Services
Call Center Managers/Supervisors
Customer Service Representatives
Inside Sales
Controller
Staff Accountants
HR Professionals & Staff
Bookkeepers
Accounts Payable/Receivable Clerks
Analysts
Payroll Clerks
Mortgage Processors
Clerical Staffing
Executive Assistants
Administrative Assistants
Receptionists
Data Entry Clerks
Scanners
Claims Processors
Let's Get Started
Morbi non erat non ipsum pharetra tempus. Donec orci. Proin in ante. Pellentesque sit amet purus. Cras egestas diam sed ante. Etiam imperdiet urna.