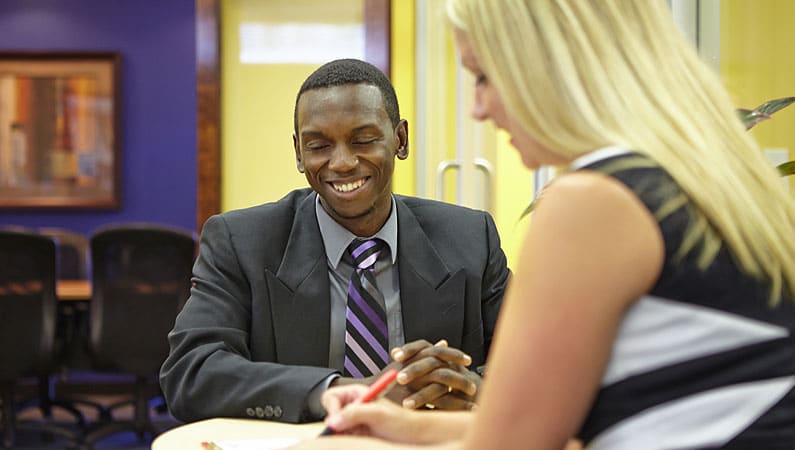 Tampa & Orlando Legal Staffing
Hiregy's Tampa- and Orlando-based legal staffing team offers unparalleled assistance with locating short-term legal contract staff and full-time legal staff members. We specialize in filling legal staffing needs, including attorneys, paralegals and other legal support personnel. Let the Hiregy legal staffing team help your law firm or corporate legal department find the best talent for your team.
Legal Staffing Positions
Paralegal
Legal Secretaries
Legal Assistants
File Clerks
Legal Research Assistants
Mock Jurors
Hiregy's commitment to finding highly qualified talent is supported with a thorough and complete screening process to make sure that the legal staff member you're considering is the best fit. Whether you are seeking to fill a temporary legal position or to add permanent legal staff, Hiregy's Tampa- and Orlando-based legal staffing team will help you locate top-tier candidates. As one of Central Florida's most professional and ethical legal staffing agencies, our goal is to connect your company with exceptional people while providing the best service possible. This is part of our commitment to integrity and transparency, and one of the reasons we have long-term relationships with our legal staffing clients.
Most business owners know that developing an effective internal interview process can help them find great job candidates; they may be less aware that strong recruiting practices can save time and money. Defined processes for vetting candidates help companies minimize...
read more