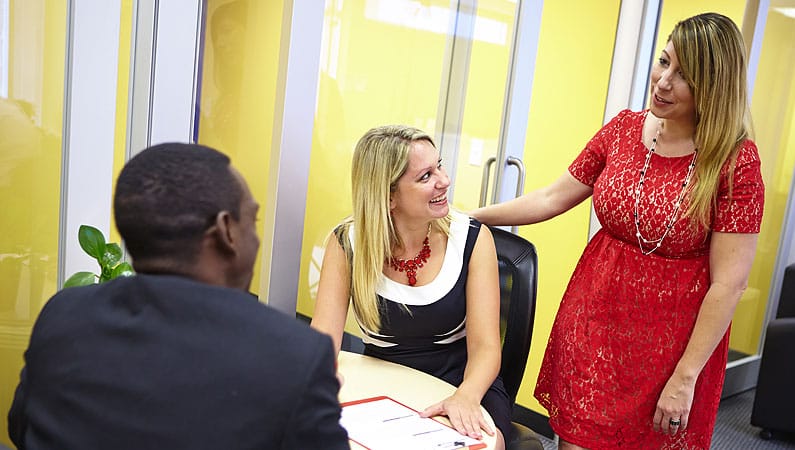 Candidate Screening – Guaranteed.
Before you meet our candidates, our Tampa- and Orlando-based staffing team has completed a screening process to ensure that they are an exceptional fit for your business. Our commitment to this process is a key component to building relationships that last.
That's why we invite you at any time to request a written summary of the pre-interview steps your applicants have completed. You're also welcome to design a customized screening process to meet your company's specific needs.
Our standard screening process includes:
Initial interview to assess personality, work habits and job preferences
Criminal database search 
Job skills assessment conducted through computer-based testing
From one to three reference checks, as time allows
As one of Tampa and Orlando's most professional and ethical staffing agencies, our goal is to complete these steps 100% of the time. If the unexpected happens and we're unable to fulfill one of them, you can count on us to be candid about it. We'll tell you what was missed and why. This is part of our commitment to integrity and transparency, and one of the reasons we have long-term relationships with our clients.
Your closet probably has a few old clothes in it that don't fit well or that you don't like.  But you're still holding on to them, and you may not know what to do with them. Could the same thing be true about your job? Many people outgrow their positions,...
read more