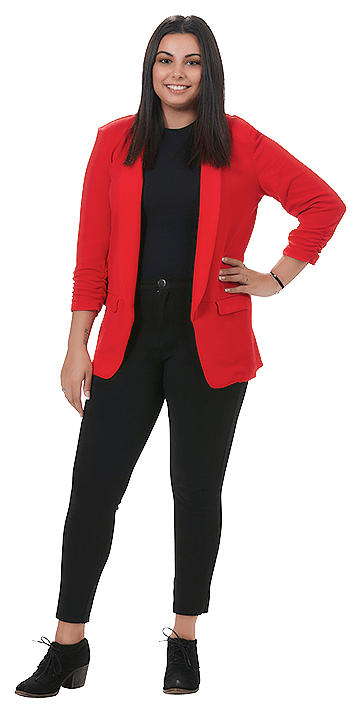 Emma Commenator
Client Services Manager
I love working at Hiregy because … it's exciting to find the right candidate for the right job!
The most adventurous thing I've ever done is … skydiving!
In the next five years I'd like to … travel to Europe.
My earliest memory is … taking a family vacation in the mountains and falling in love with the Alpine Slide in New Hampshire.
The best advice I've ever received is … to take time to really enjoy the little things in life.
Right now, companies are looking to facilitate a major transition. Following the rush to remote operations during the pandemic, many employers want to bring their teams back to the office. What does this return to in-person work mean for company culture and what...
read more